Congratulations to all our participants and winners in today's FJHS Spelling Bee! 1st - Akin Johnson 2nd - Kai Gardiner 3rd - Kolten Grant #cardstudentsareworthit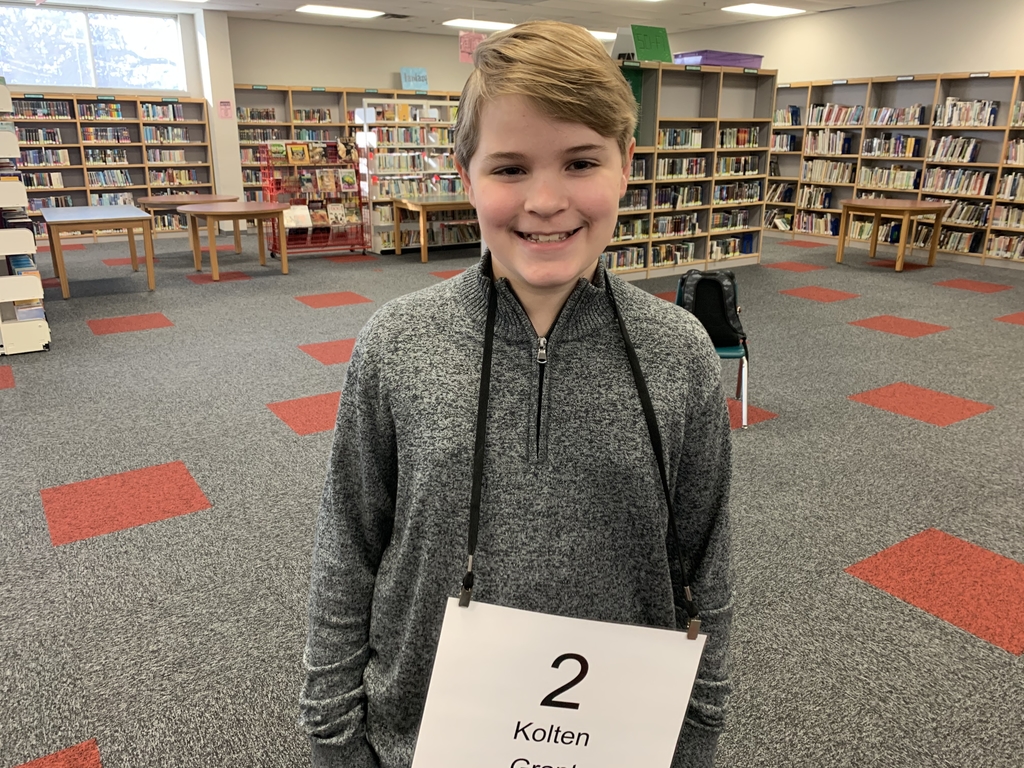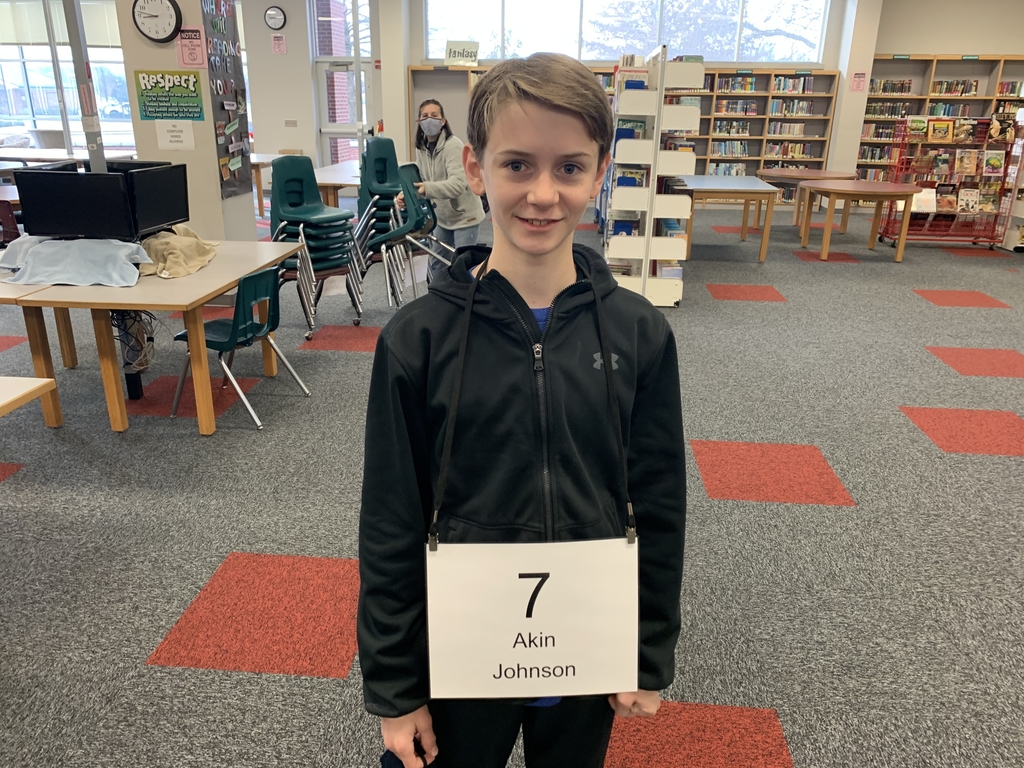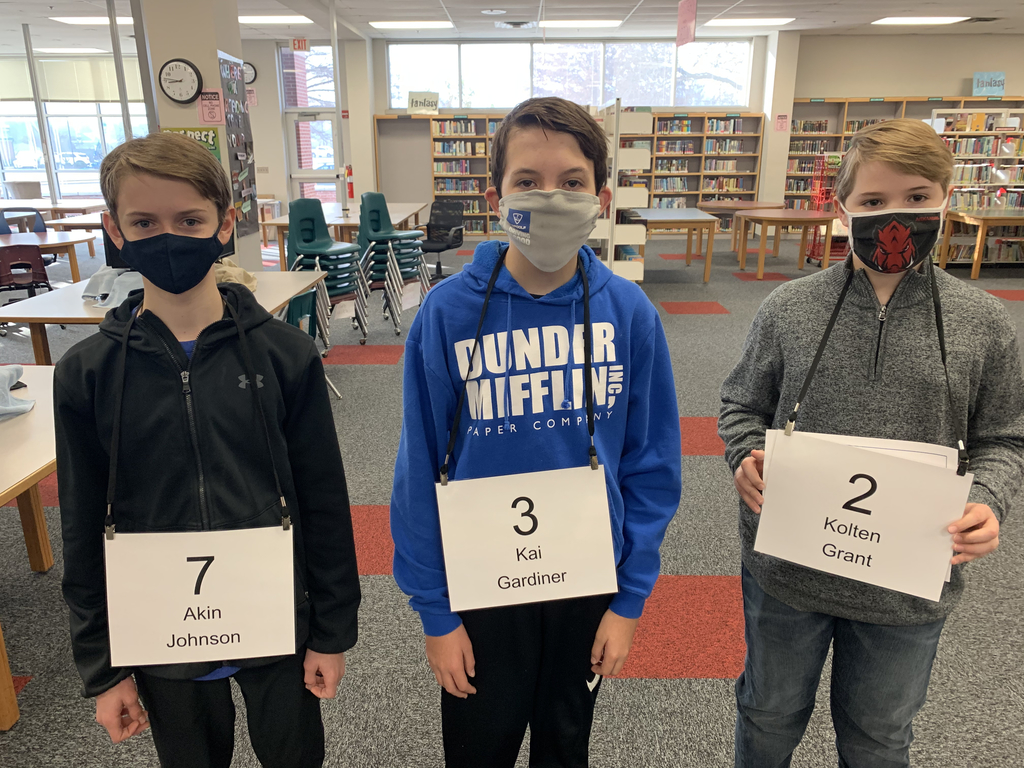 Today is Technology Employee Appreciation Day! Especially with this year of virtual classrooms, hot spots, and chromebook distributions- we thank you for all the hard work that you do for our students and faculty! #cardstudentsareworthit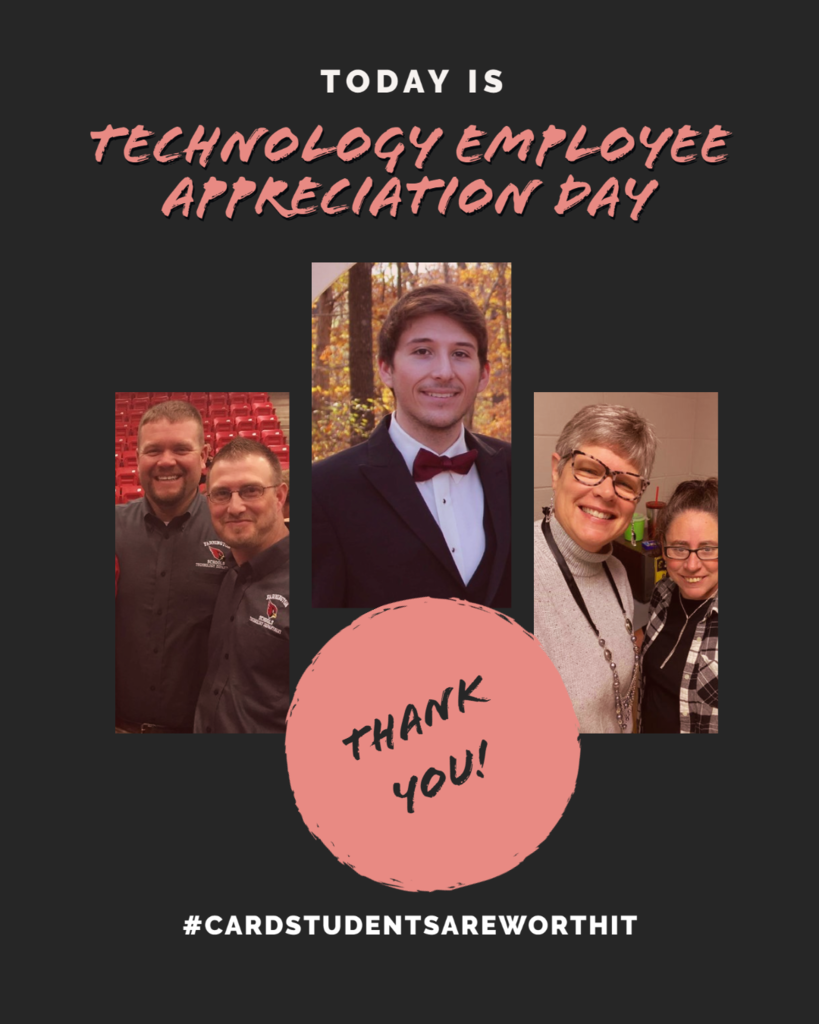 Farmington Public Schools Daily Events 12-4-20 #Cardinal Nation #cardstudentsareworthit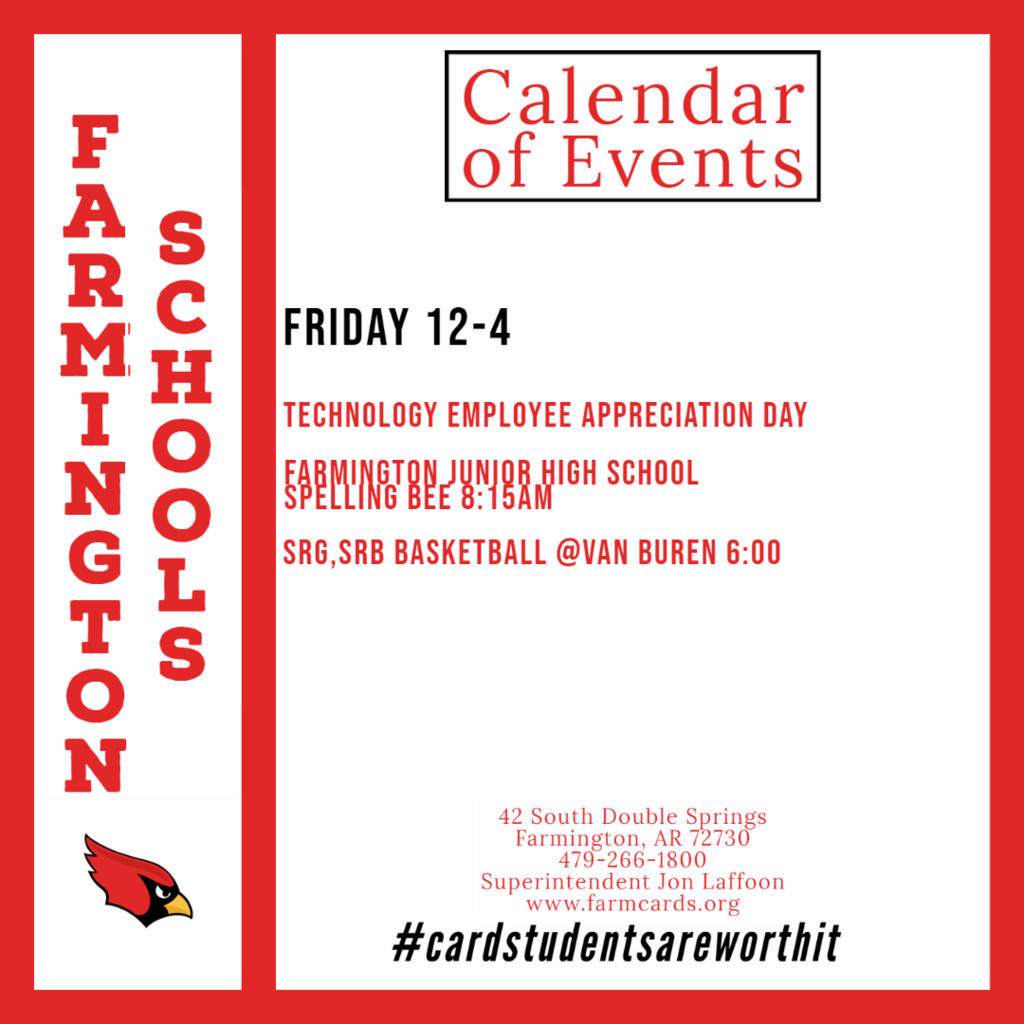 The Jr High Lady Cardinals take down Fort Smith Kimmons tonight 39-24 at Massey Gymnasium! #CardinalNation #Cardstudentsareworthit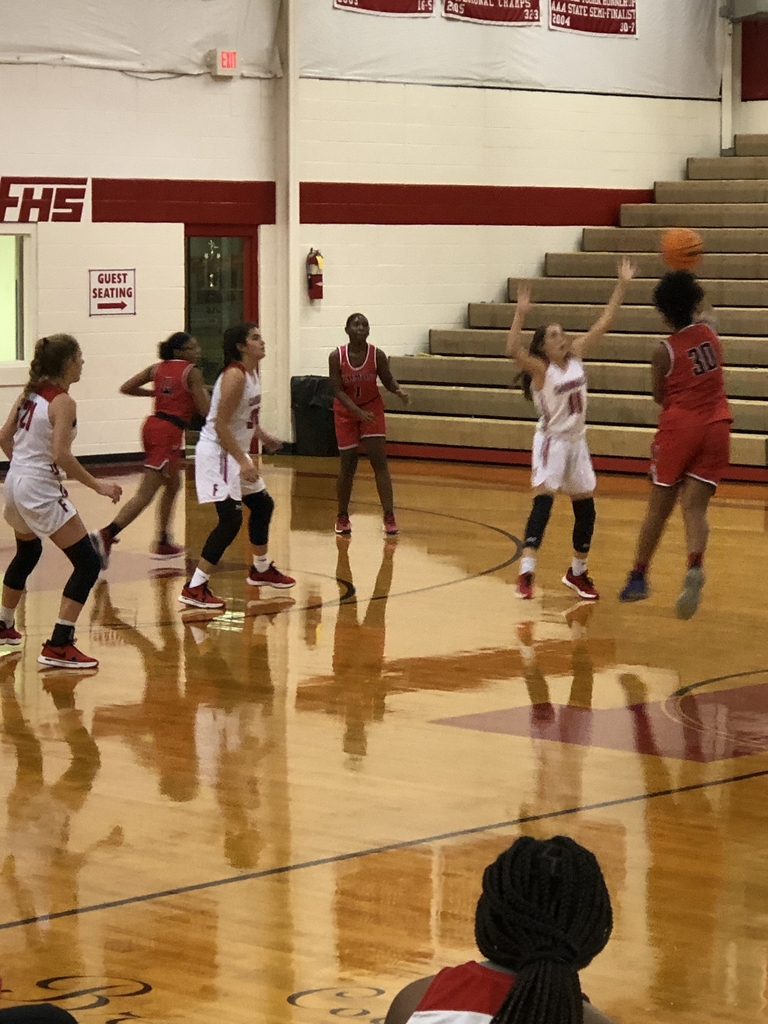 7th Grade Boys action vs Ramey tonight at Cardinal Arena! #CardinalNation #Cardstudentsareworthit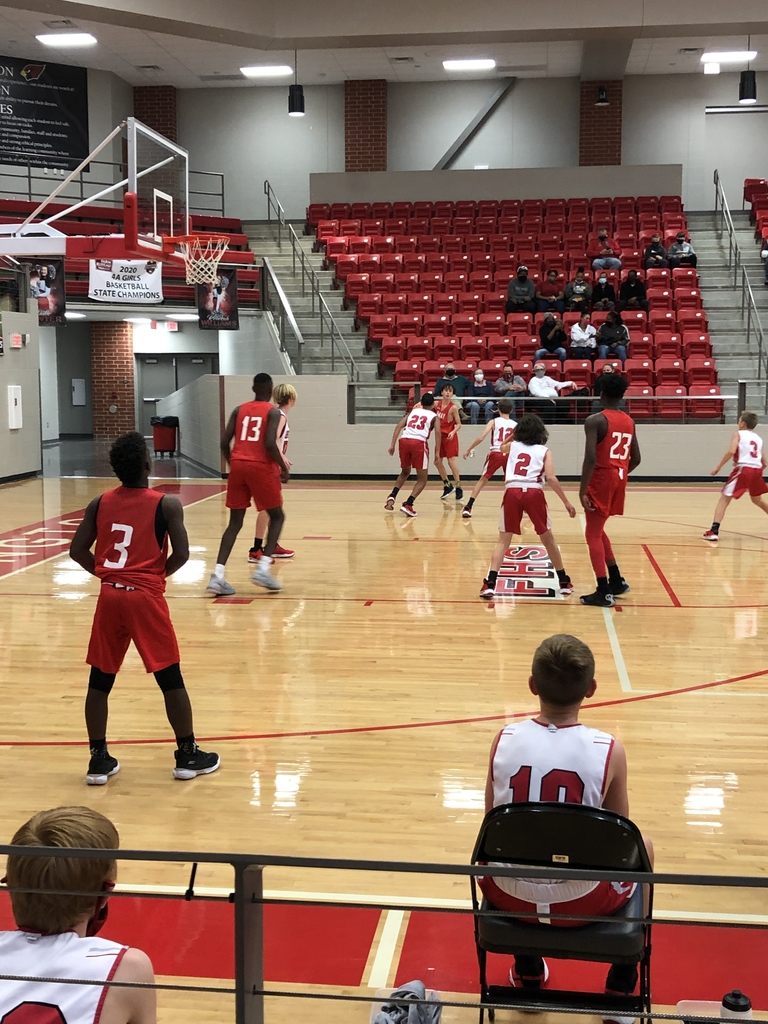 Students in Mrs. Wilkes's art class designed personal animal totems by combining the features of animals that have characteristics they identify with. #cardstudentsareworthit

7th-8th Girls Basketball Parents- tonight's games at Ramey will be held at Ramey Jr High School. It is online ticket entry ONLY. The link is
https://www.fhsbulldogs.com/HTtickets
. Please limit your purchase to two per family. The 7th grade game starts at 5:30. They will clear the gym between games so please don't get there before 6:45 if your child plays the 8th grade game. It will start at 7:00.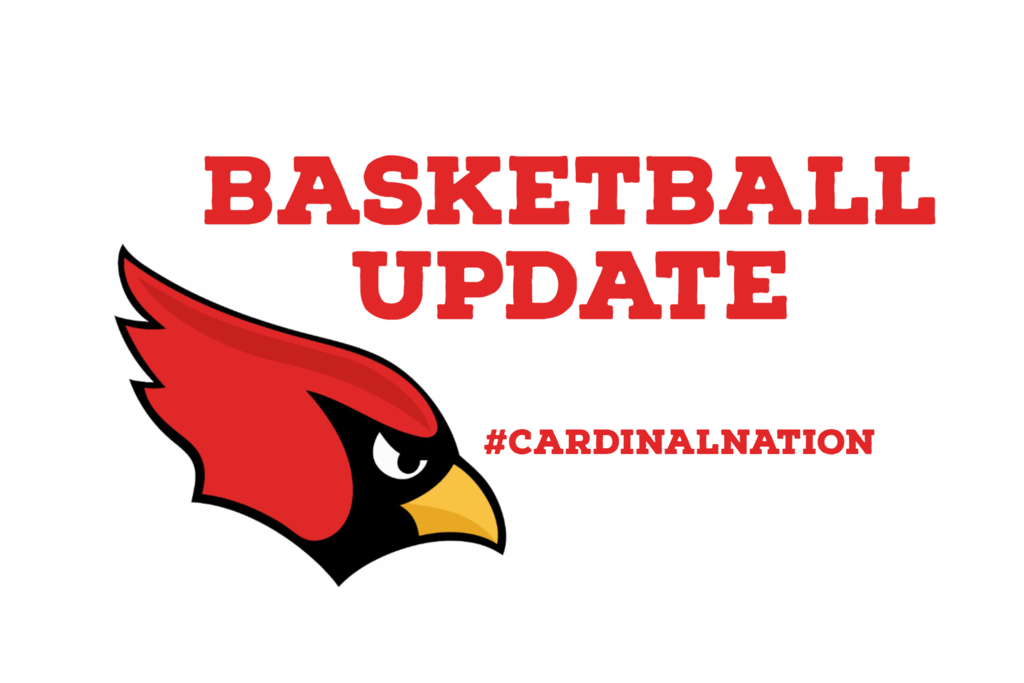 As cases in the area continue to rise, please review our COVID-19 reporting information at
www.farmcards.org/page/covid
. Our District POC is available 7 days a week from 8:00AM-8:00PM. Please view this short video concerning ADH quarantine guidelines.
https://5il.co/mdw4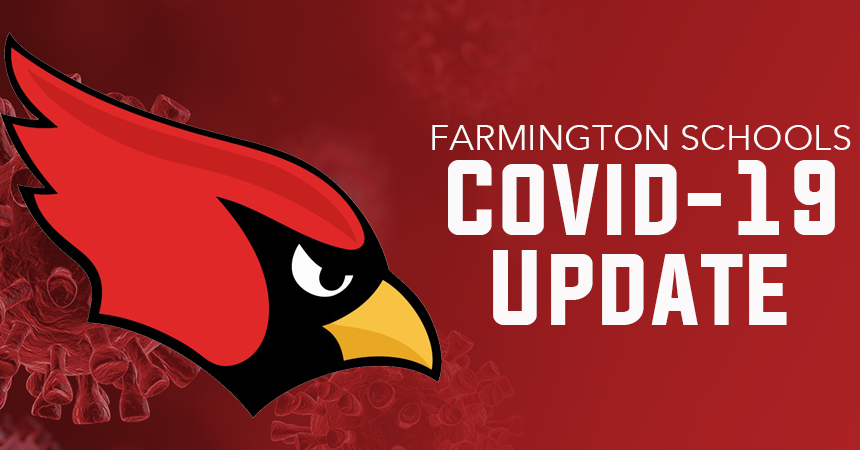 Basketball Parents- we have major schedule changes to our home games tonight. At the Arena we will play 7th boys only vs Ramey at 5:30. This is a voucher-entry only game. At Massey we will play 9th Girls only vs Kimmons at 5:30. No vouchers are required at Massey tonight.

Thank you to FHS film students for helping catch some footage in our school over the past two days. The footage will be used on our upcoming Schools to Watch application. #cardstudentsareworthit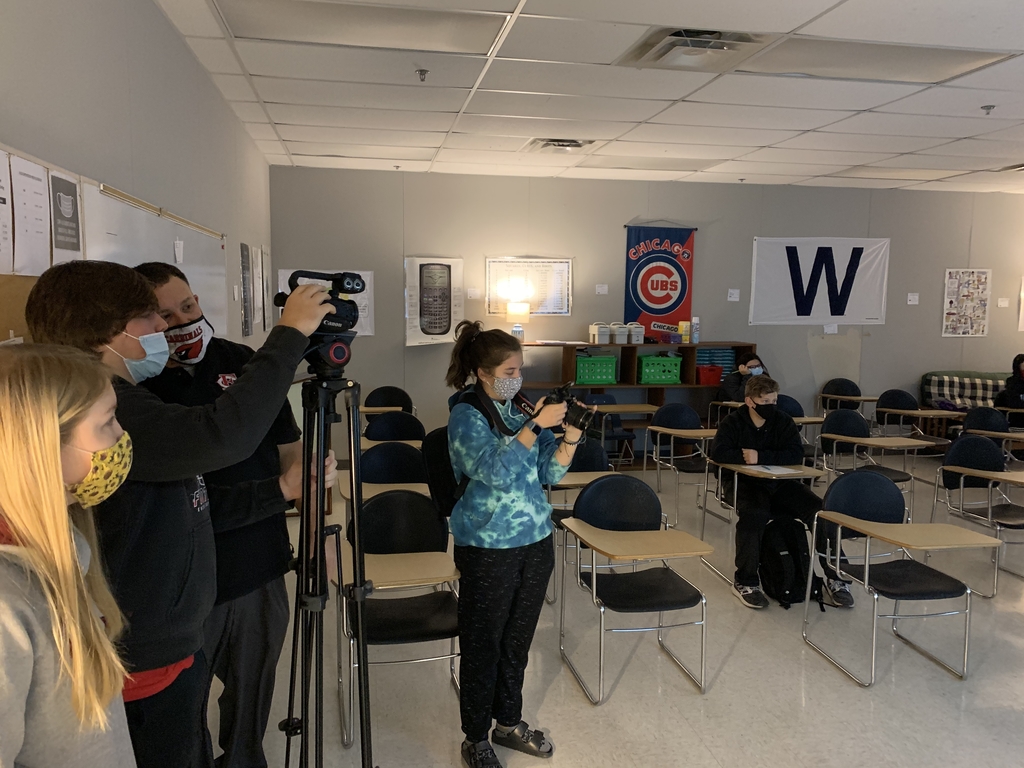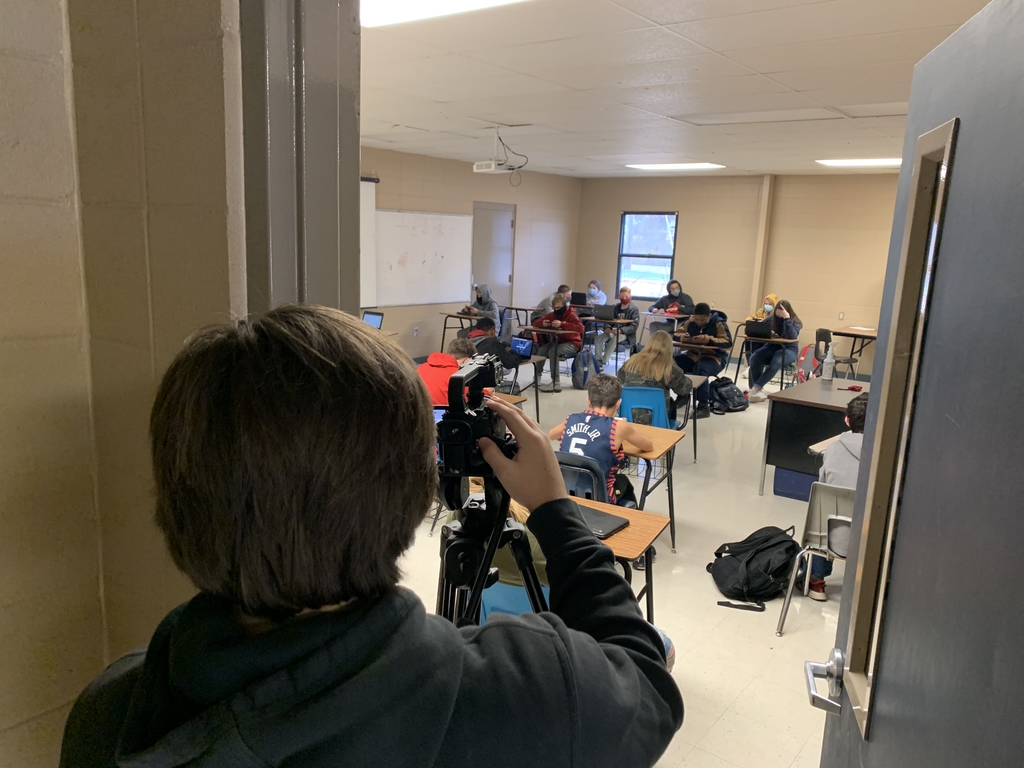 Farmington Public Schools Daily Events 12-3-20 #Cardinal Nation #cardstudentsareworthit

The Farmington Lady Jr Cardinals defeat Prairie Grove tonight 48-33! #CardinalNation #Cardstudentsareworthit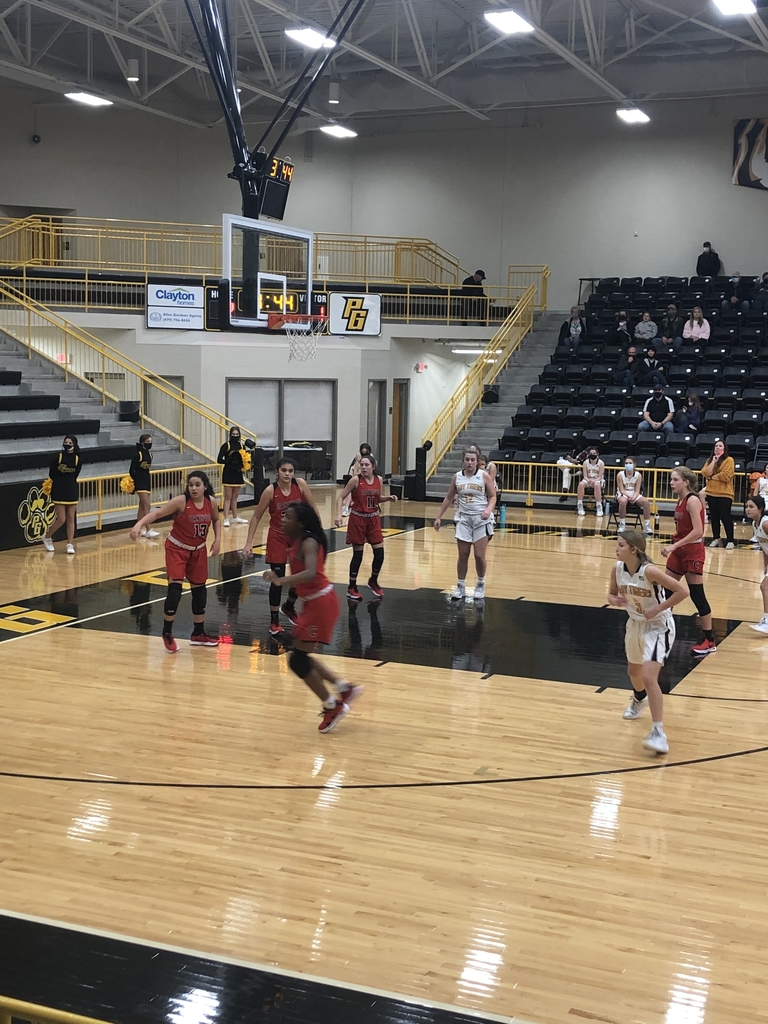 The Farmington 8th Grade Lady Cardinals win 29-2 tonight at Prairie Grove! #CardinalNation #Cardstudentsareworthit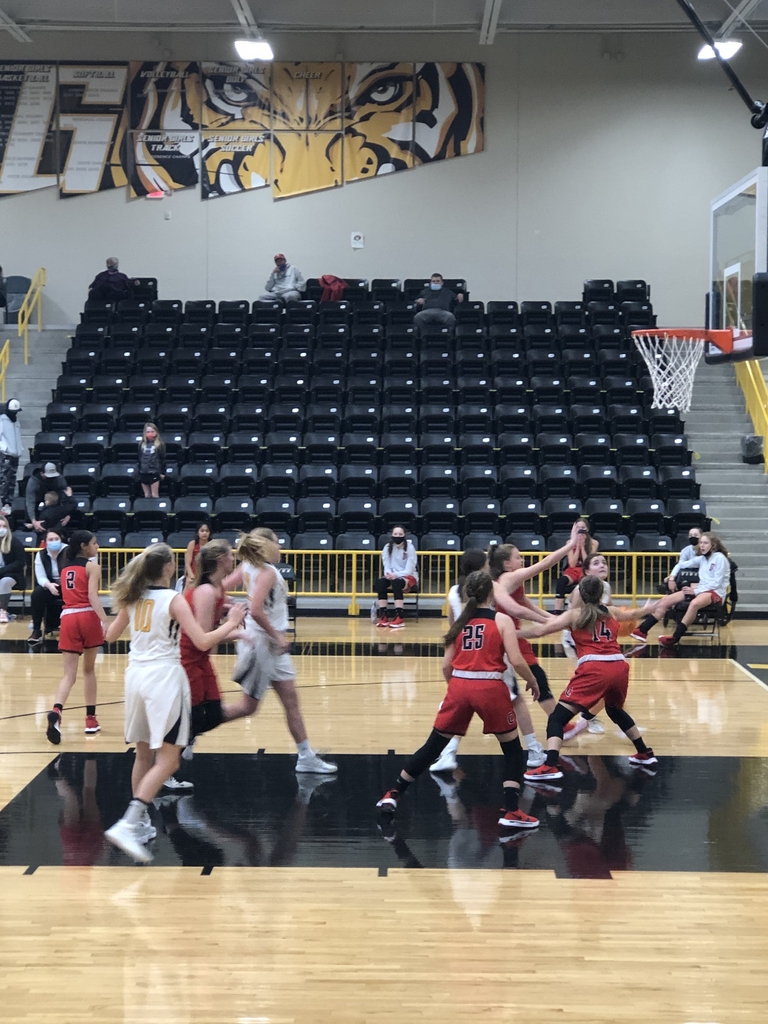 The schedule for tonight's basketball games at Prairie Grove has changed. We will play 8th Grade Girls at 4:30, immediately followed by 9th Grade Girls. The Boy's games tonight at Prairie Grove are cancelled. #CardinalNation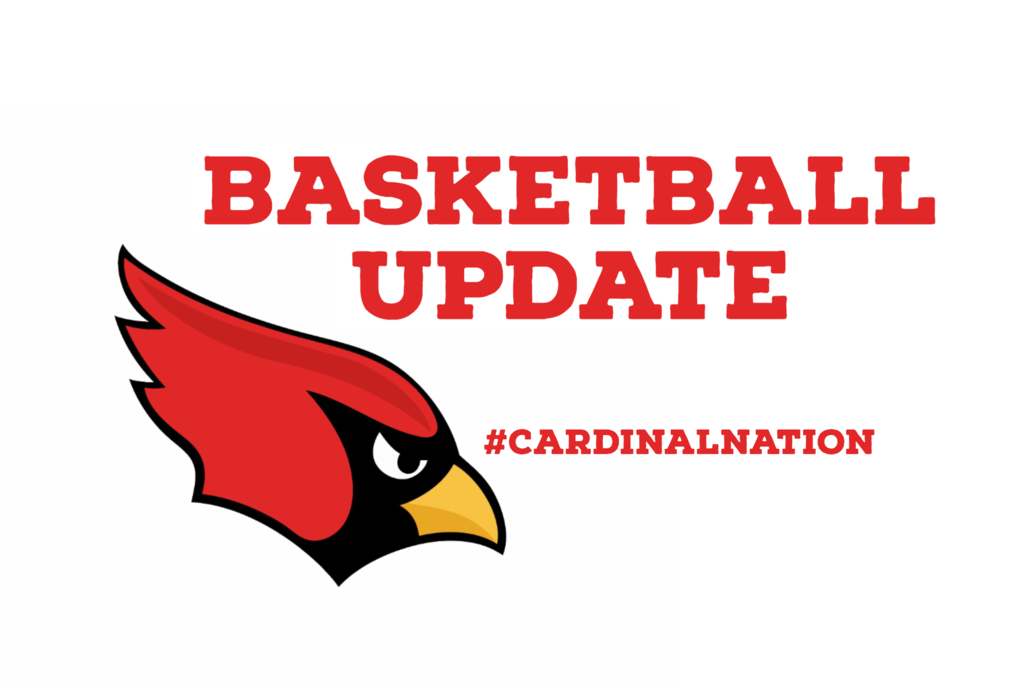 Farmington High School baseball try-outs have been moved to Dec 9th, 10th, and 11th at the baseball indoor. The times are 3:15-5:15 each day. Please contact Coach Harper at
jharper@farmcards.org
if you need more information. #CardinalNation #cardstudentsareworthit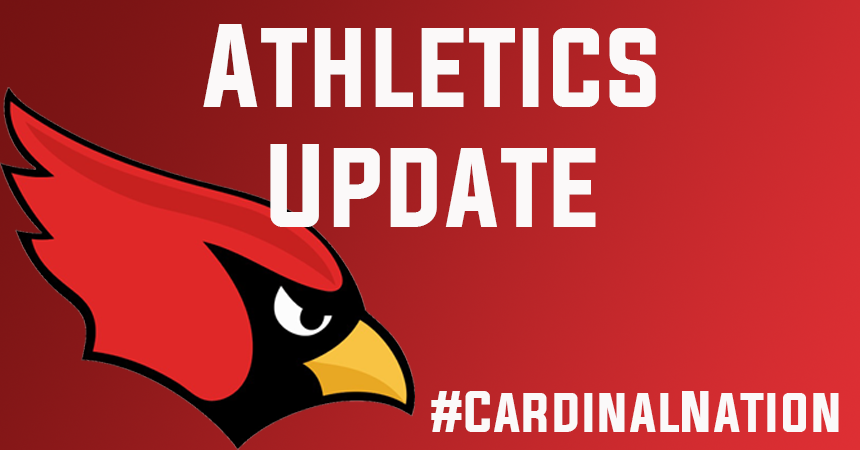 Farmington Public Schools Daily Events 12-1-20 #Cardinal Nation #cardstudentsareworthit

Jr High Basketball parents- Thursday's 9th Boys game vs Kimmons has been canceled due to quarantines in their school. As of now the Jr Girls game will still be played as scheduled. #CardinalNation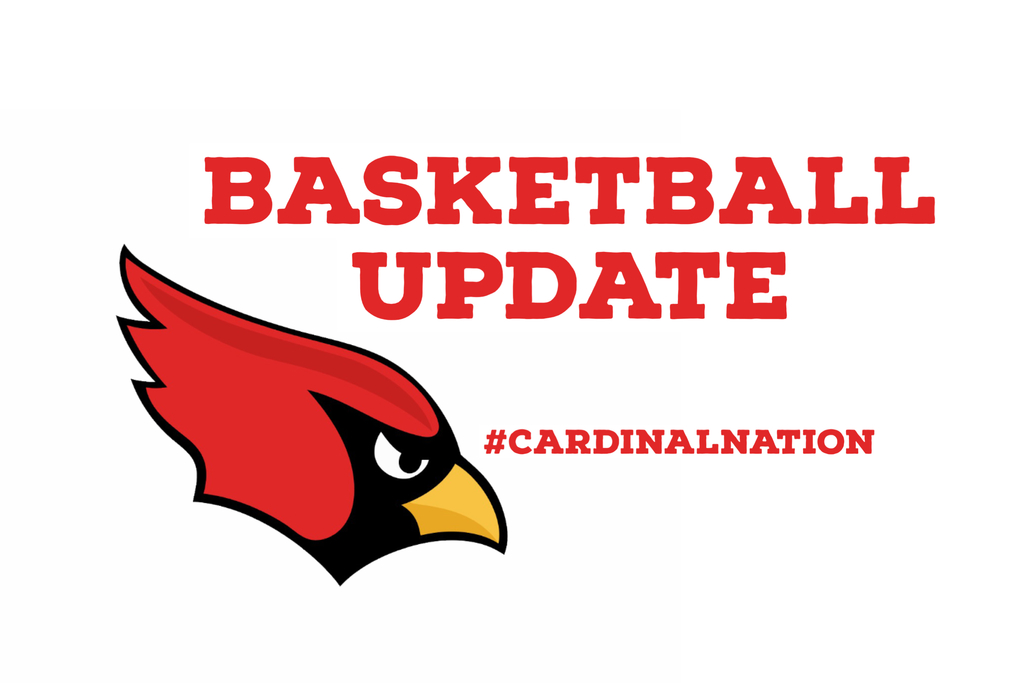 7th and 8th grade Lady Cardinals sweep Southwest at home! #cardinalnation #cardstudentsareworthit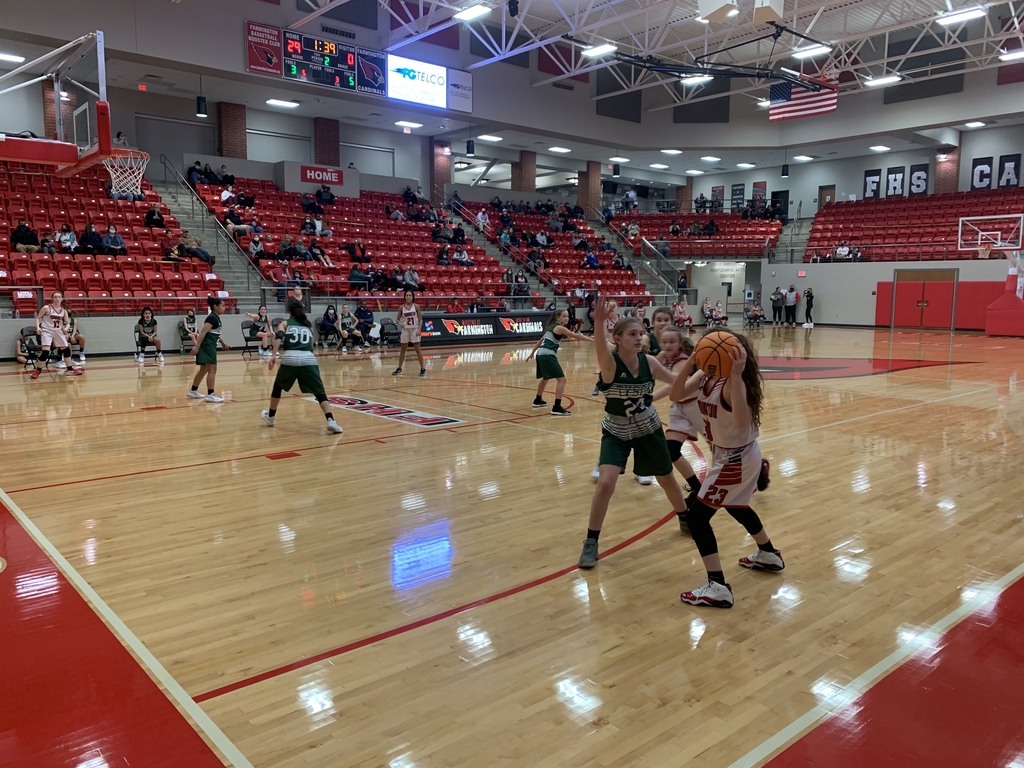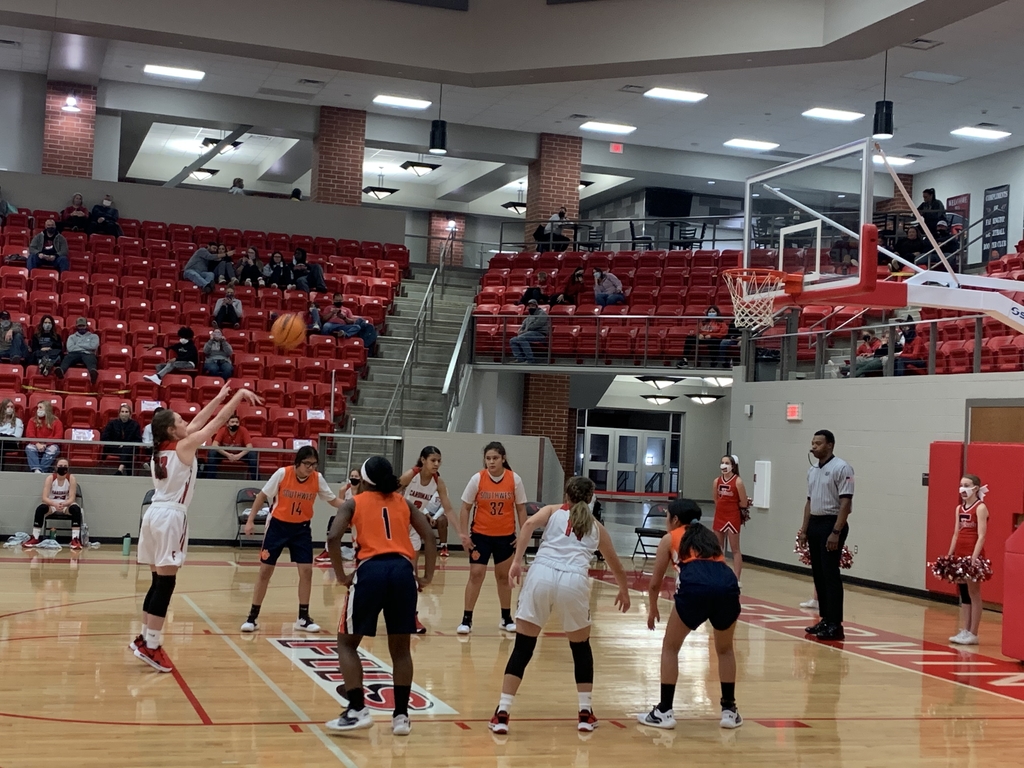 7th grade boys drop one to Southwest as the 8th boys pick up the win in Springdale this evening. #cardstudentsareworthit #cardinalnation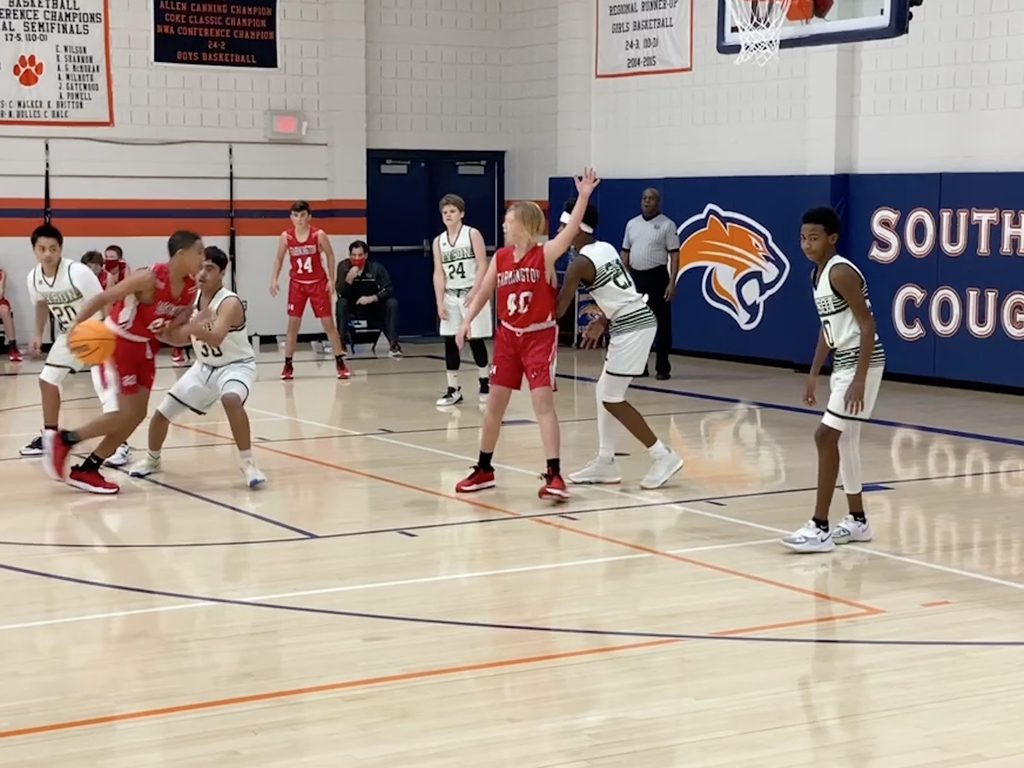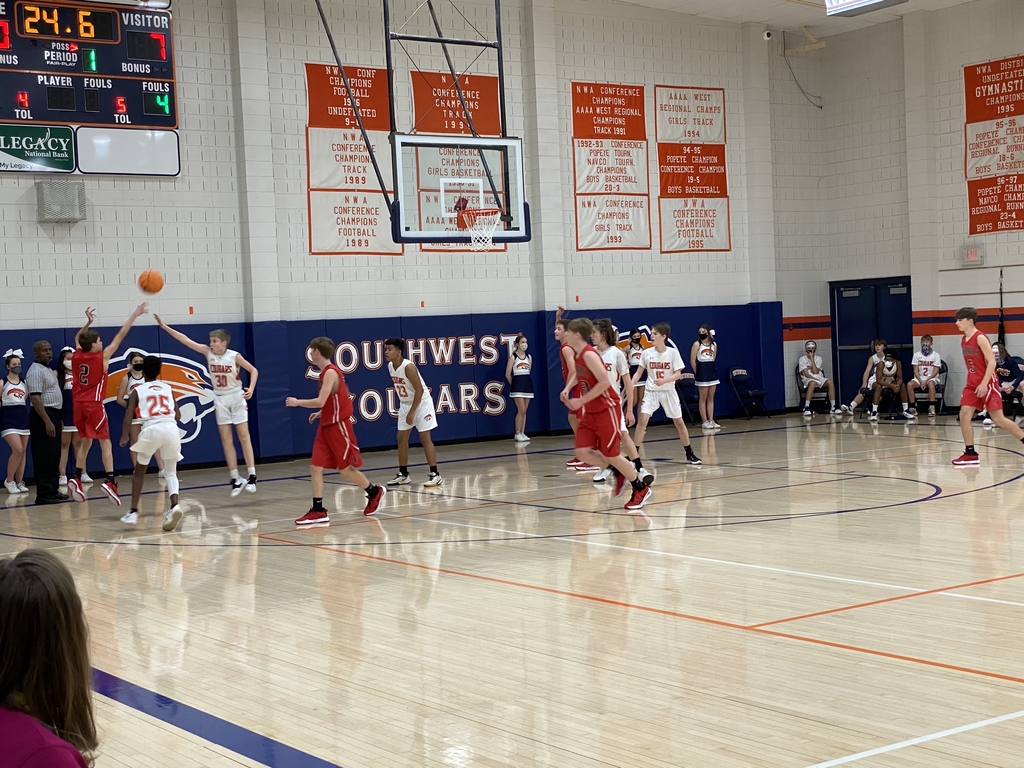 Farmington Athletics would like to thank all our Arena-Level Sponsors for 2020-2021!!! #CardinalNation #cardstudentsareworthit