Farmington Public Schools- Daily Events- Saturday 9-11-21. #ESED #Cardstudentsareworthit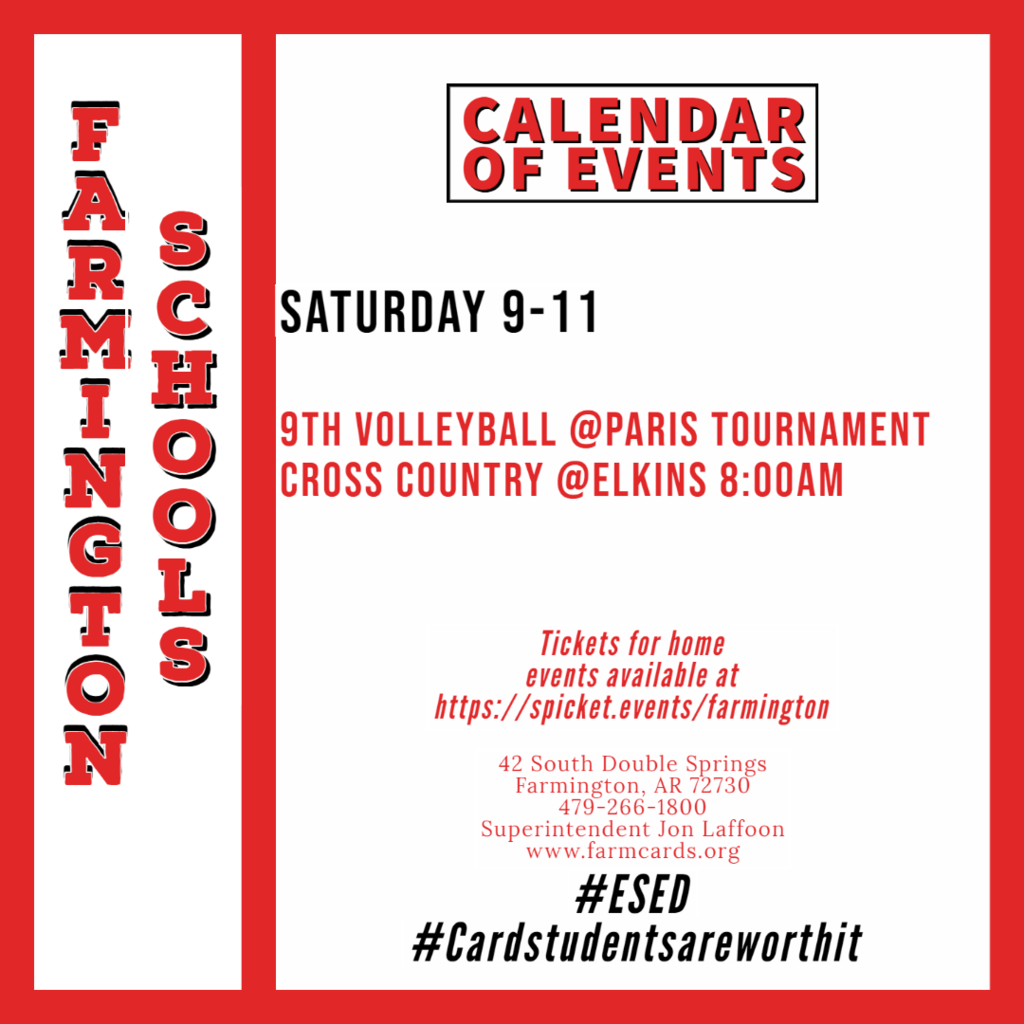 Farmington Public Schools- Daily Events- Saturday 9-11-21. #ESED #Cardstudentsareworthit

Farmington 8th Grade Football gets a big win over Rogers Lingle 42-18 tonight! #ESED #CardinalNation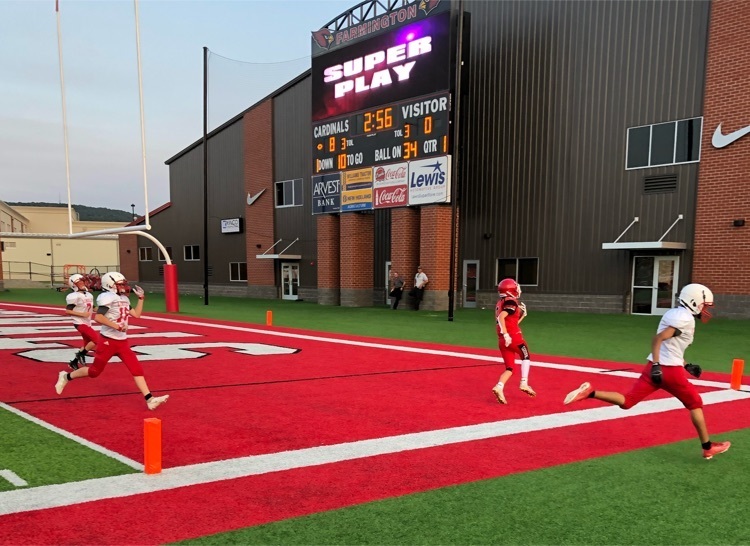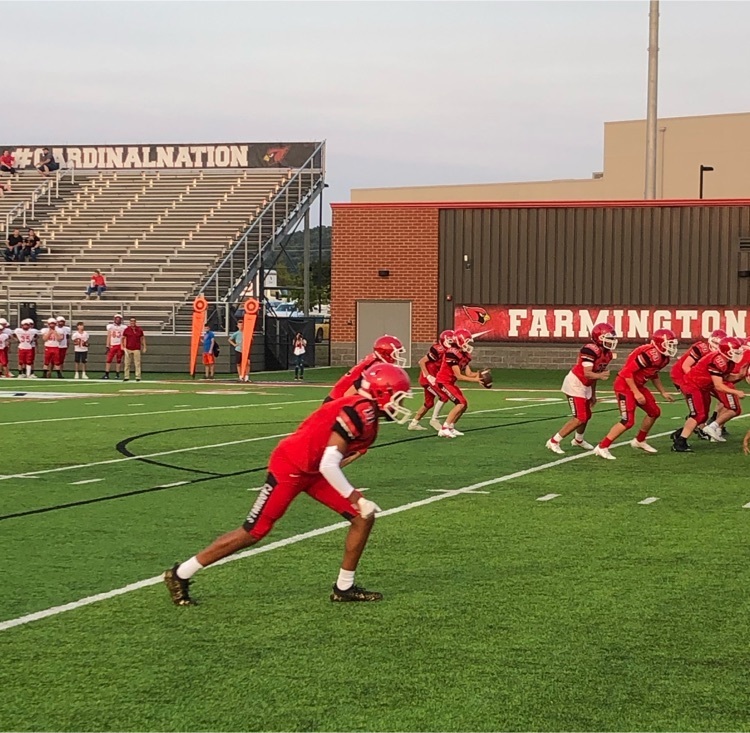 Farmington 7th Grade Football defeats Rogers Lingle 58-20 today at Cardinal Stadium! #ESED #CardinalNation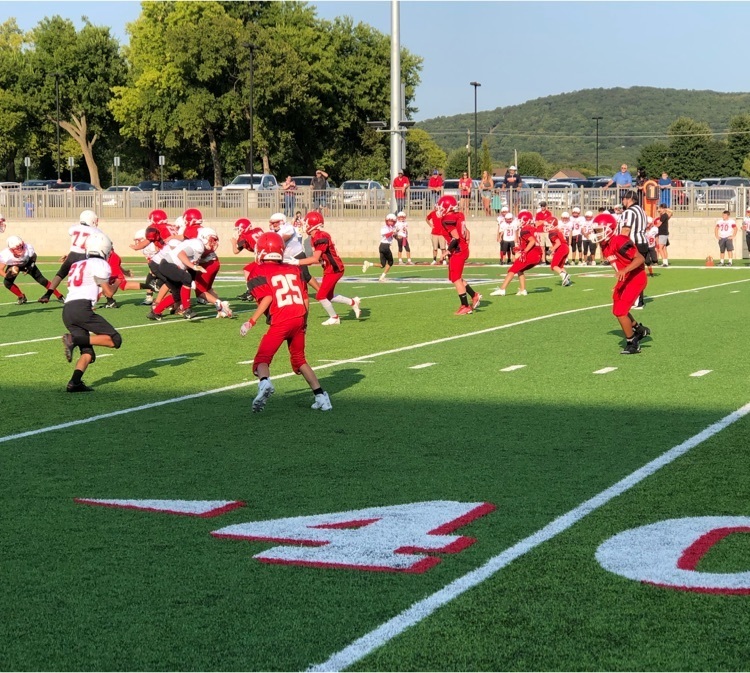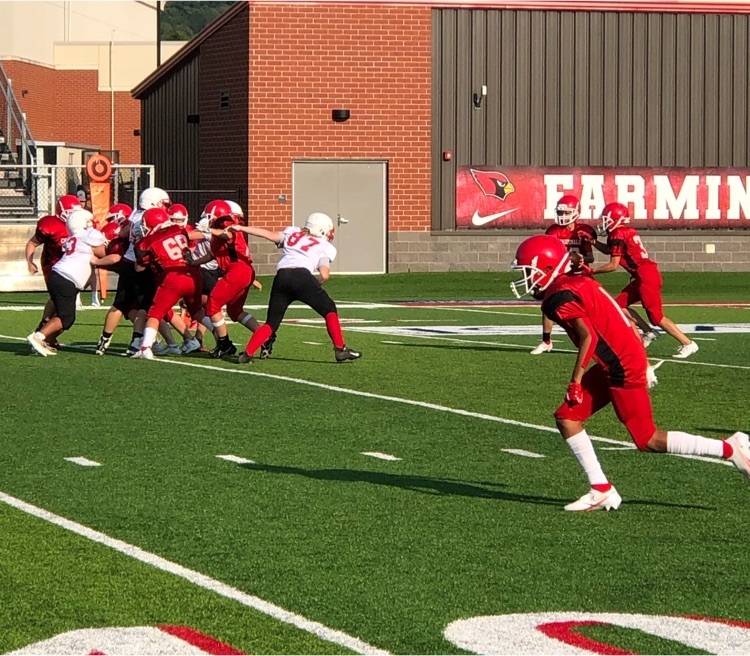 Football fans- Our apologies- today's 7th and 8th grade games vs Lingle are here at Cardinal Stadium starting at 5:30! #ESED #CardinalNation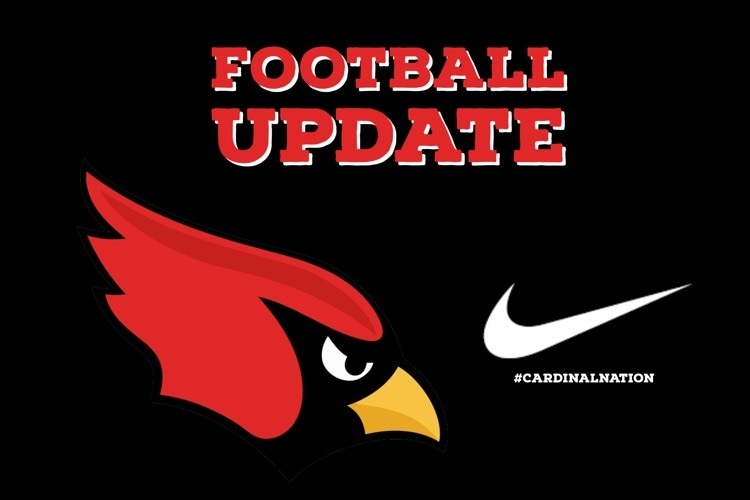 Farmington Public Schools- Daily Events- Thursday 9-9-21. #ESED #Cardstudentsareworthit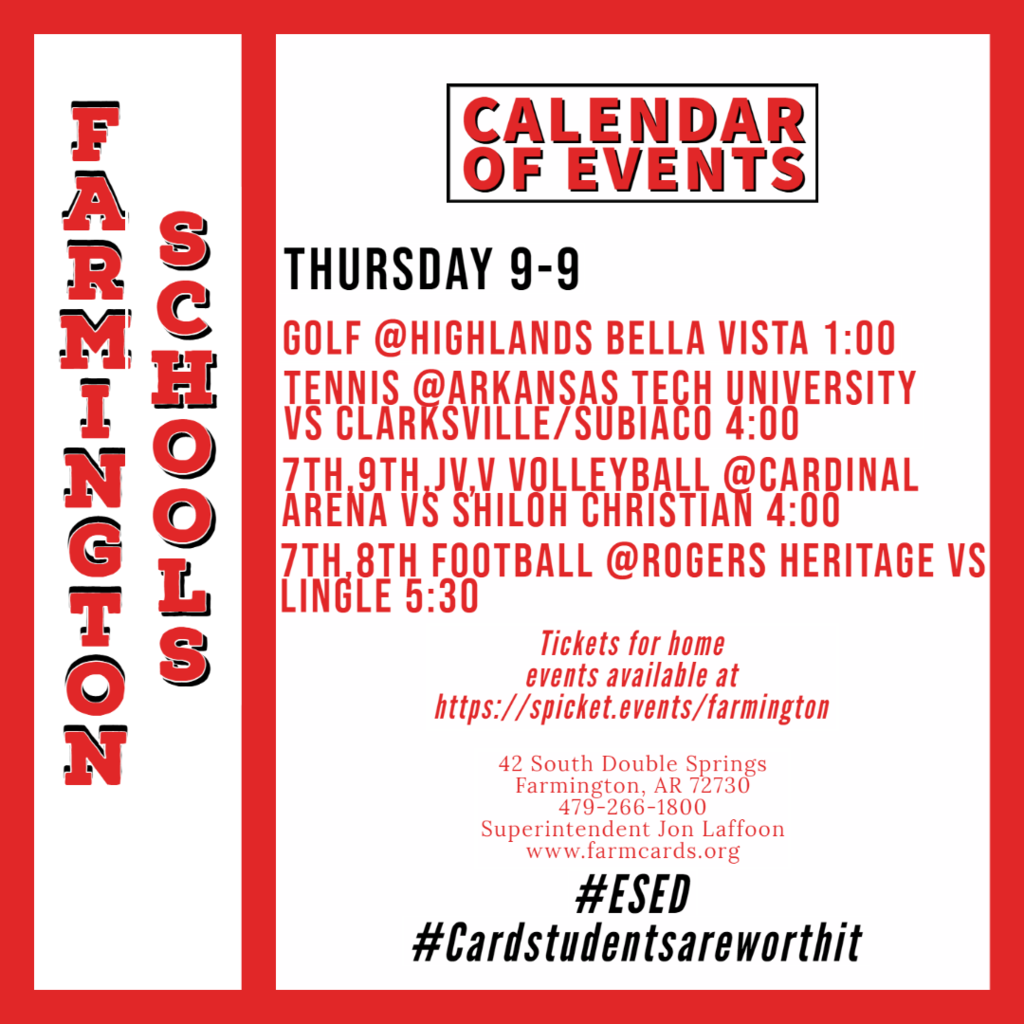 Cardinal 7th-9th Volleyball takes 2 out of 3 matches from Bentonville Washington and Bentonville West last night at Cardinal Arena! #ESED #CardinalNation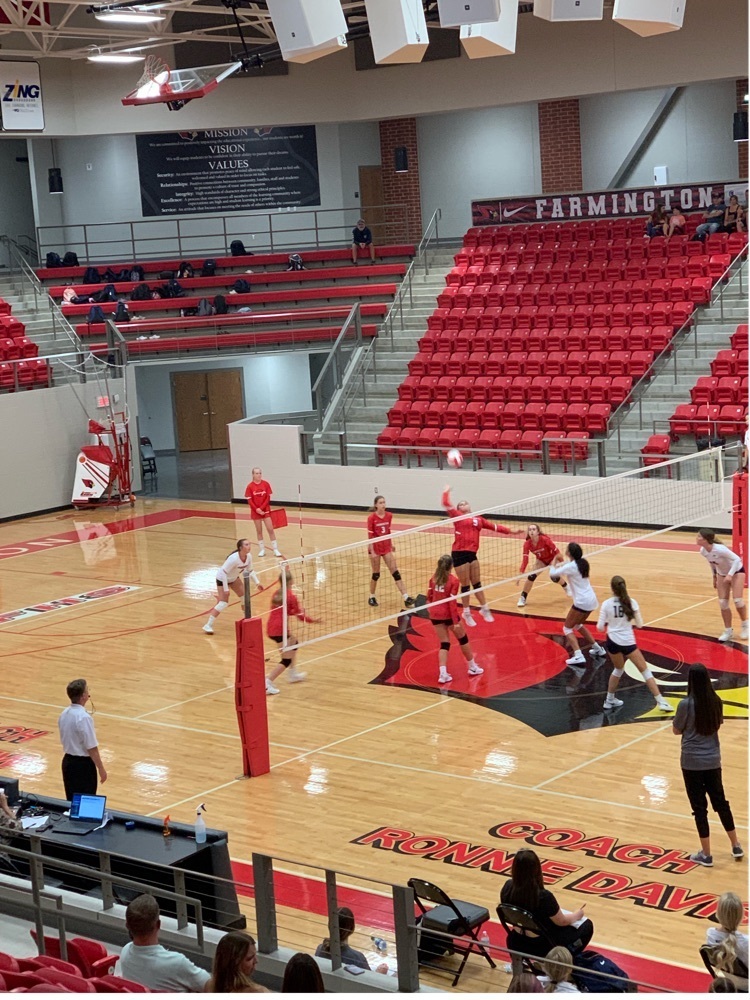 9th Football Fans- Tonight's 9th grade football game will be played at Rogers High School at 6:00. It is online ticket purchase only. The link to tickets is
https://rpsathletics.ticketleap.com/
. #ESED #CardinalNation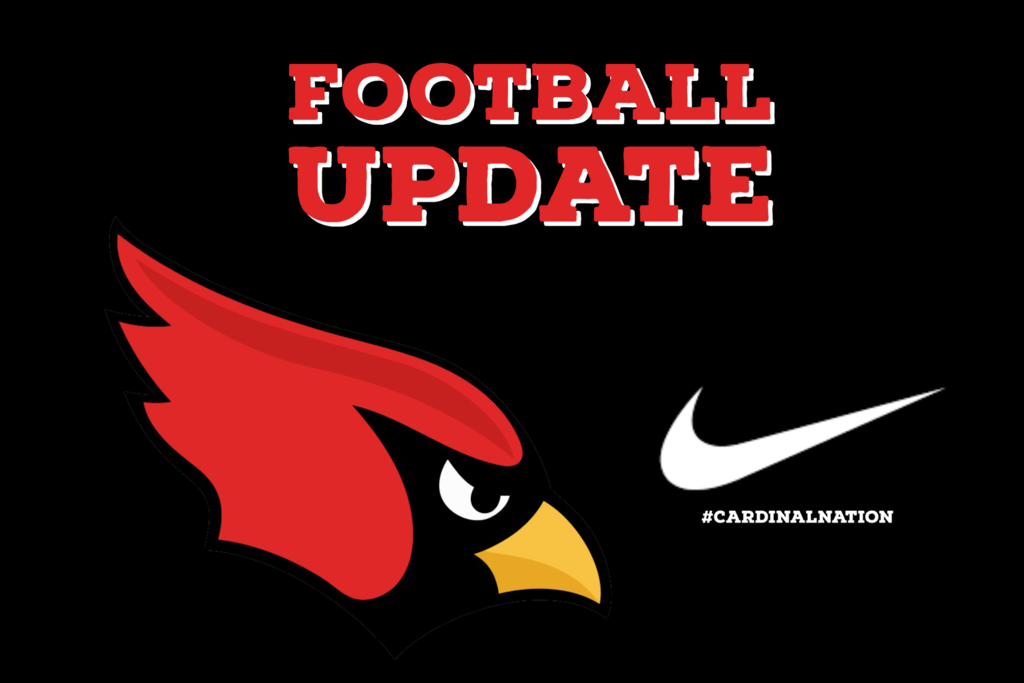 Farmington Public Schools- Daily Events- Tuesday 9-7-21. #ESED #Cardstudentsareworthit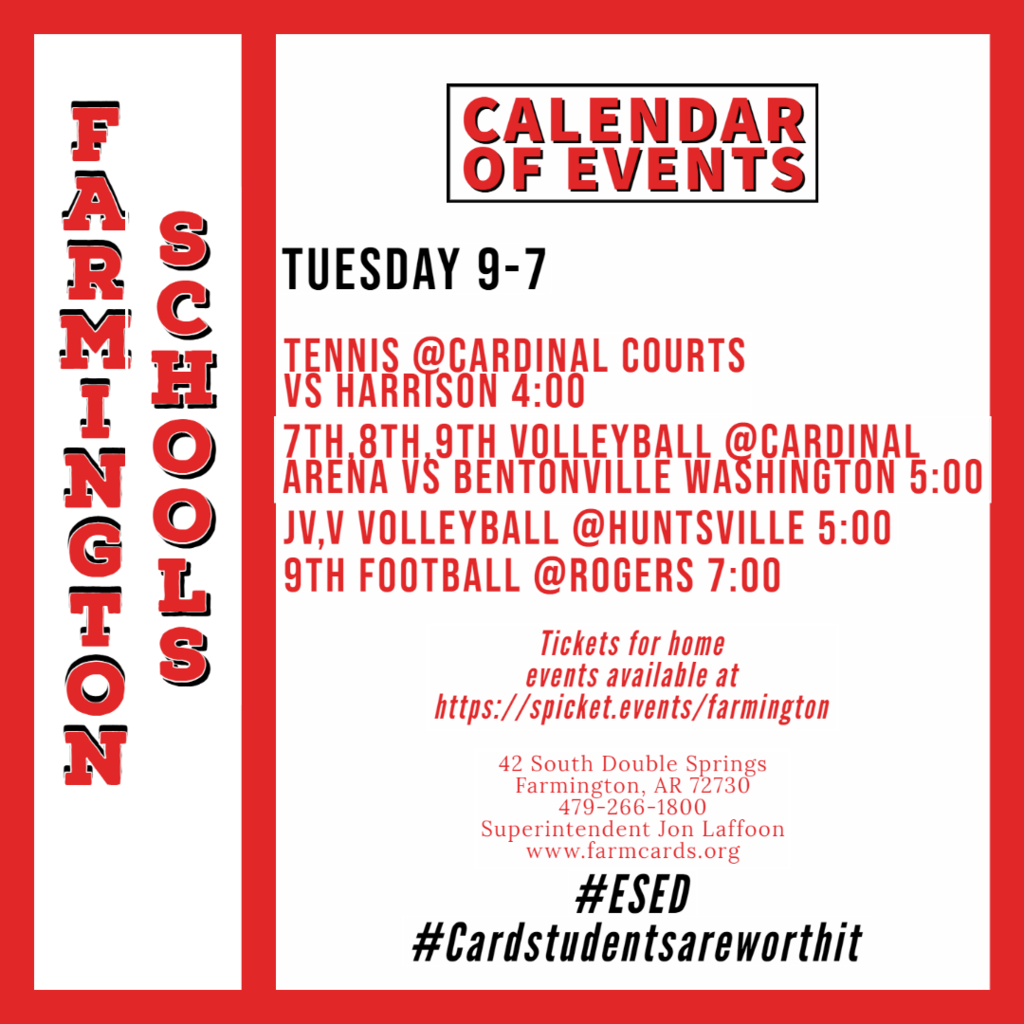 Cardinal Cross Country came home with some trophies from the meet at Shiloh Christian on Saturday! Jr boys took first and jr girls took 2nd! #ESED #CardinalNation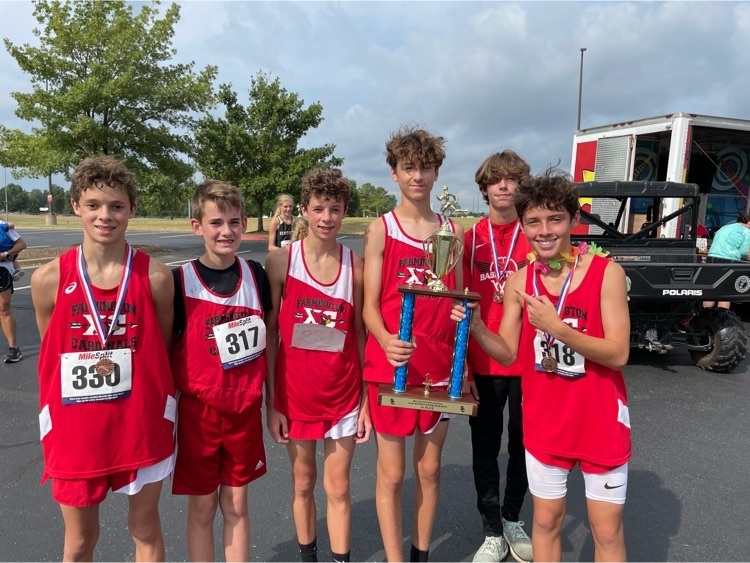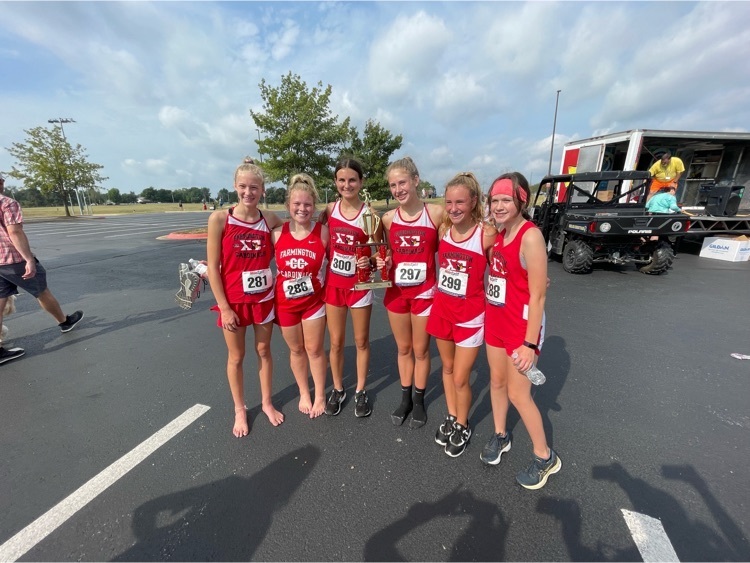 Congratulations to Lizzie Mabry on a great NJSA SW Regional. #cardstudentsareworthit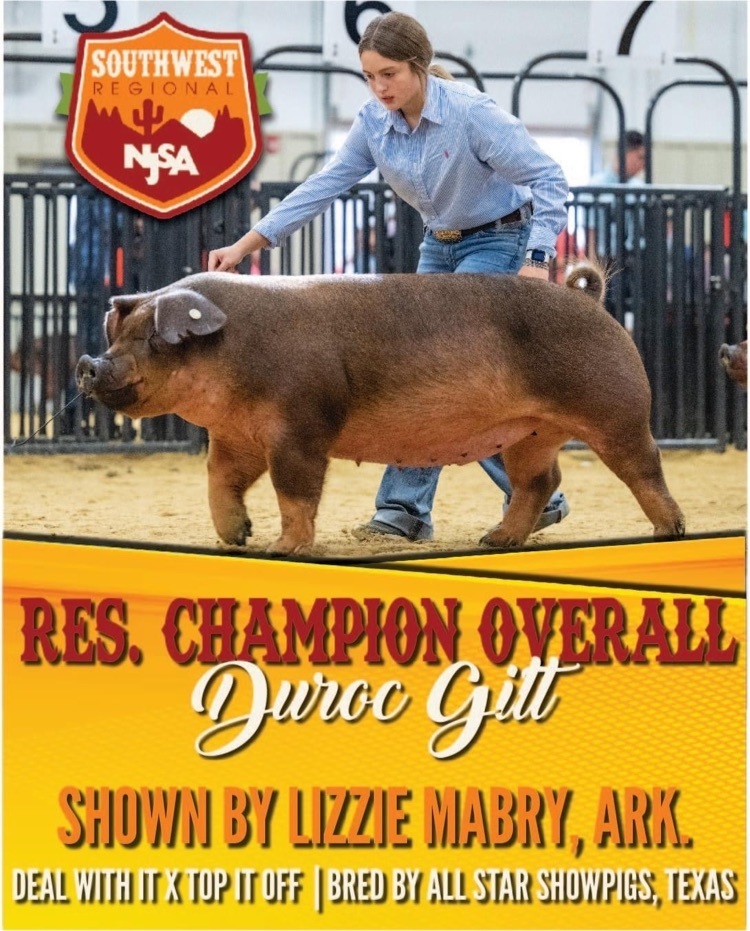 Farmington Public Schools- Daily Events- Saturday 9-4-21. #ESED #Cardstudentsareworthit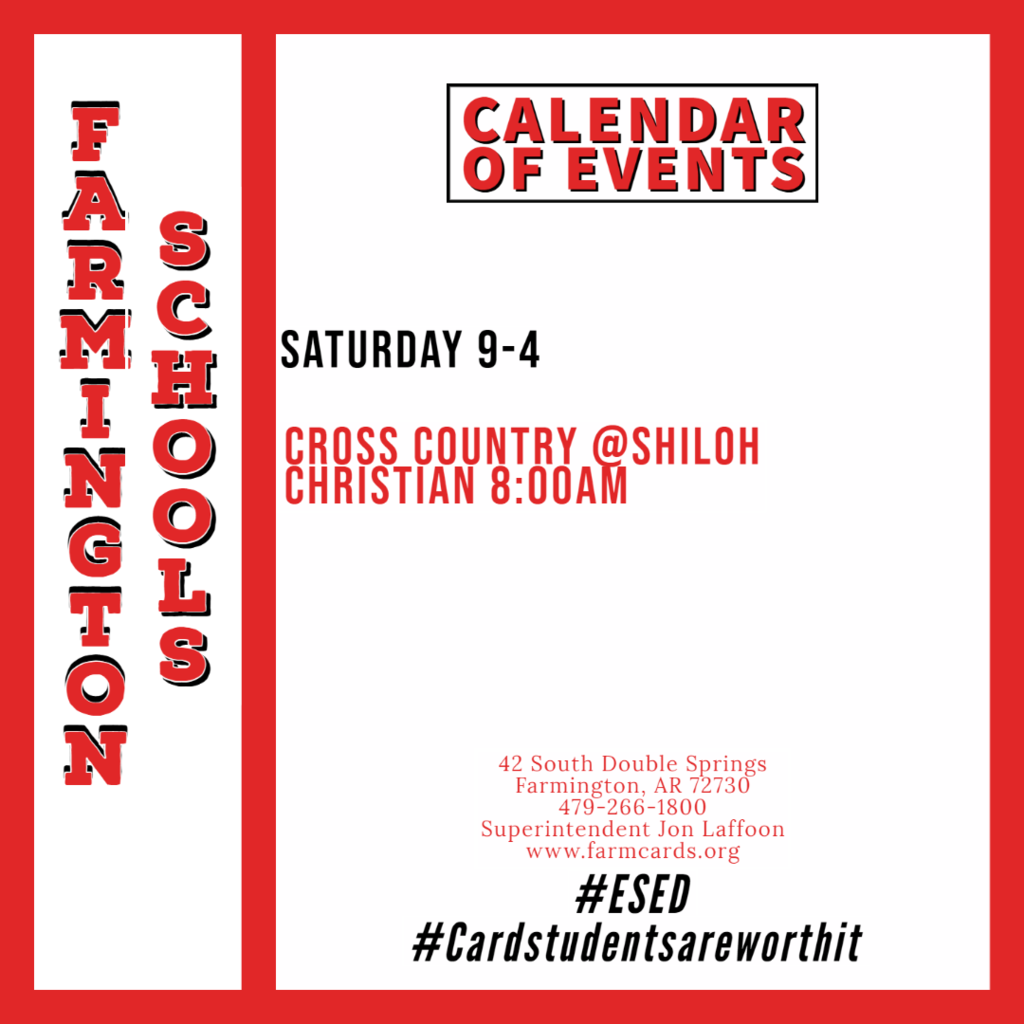 Farmington Jr High School 7th Grader Lane Smith is a Washington County Fair Junior Champion! #ESED #Cardstudentsareworthit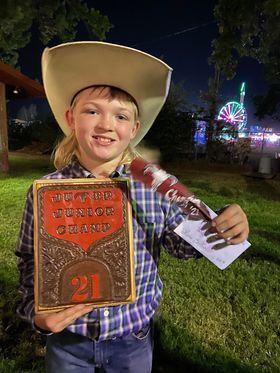 Farmington 9th Grade Football travels to Prairie Grove tonight and wins 24-22! #ESED #CardinalNation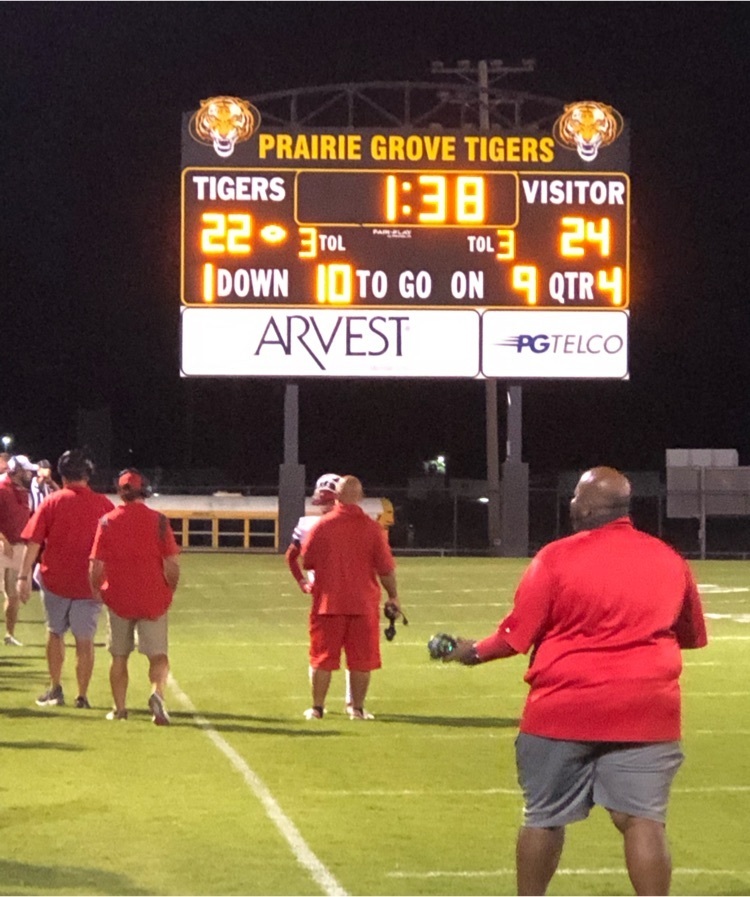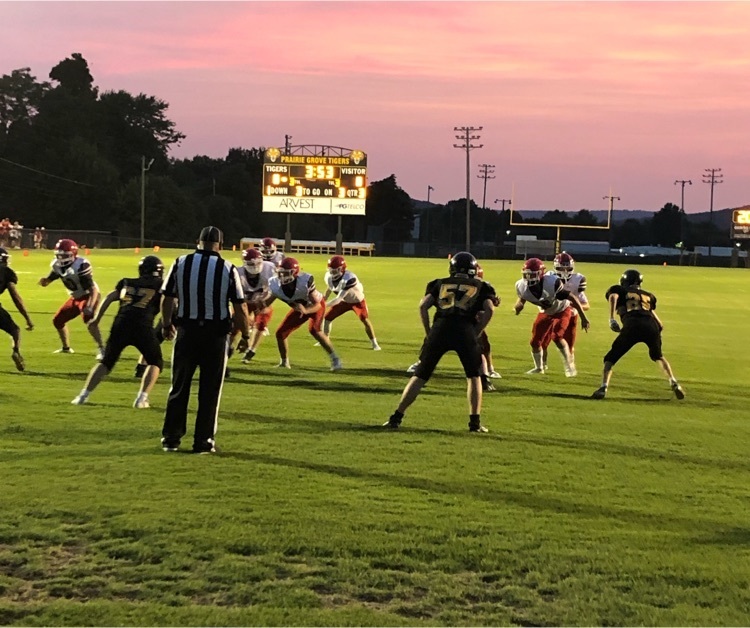 9th Grade Volleyball travels to Rogers Heritage tonight and wins 2-1! #ESED #CardinalNation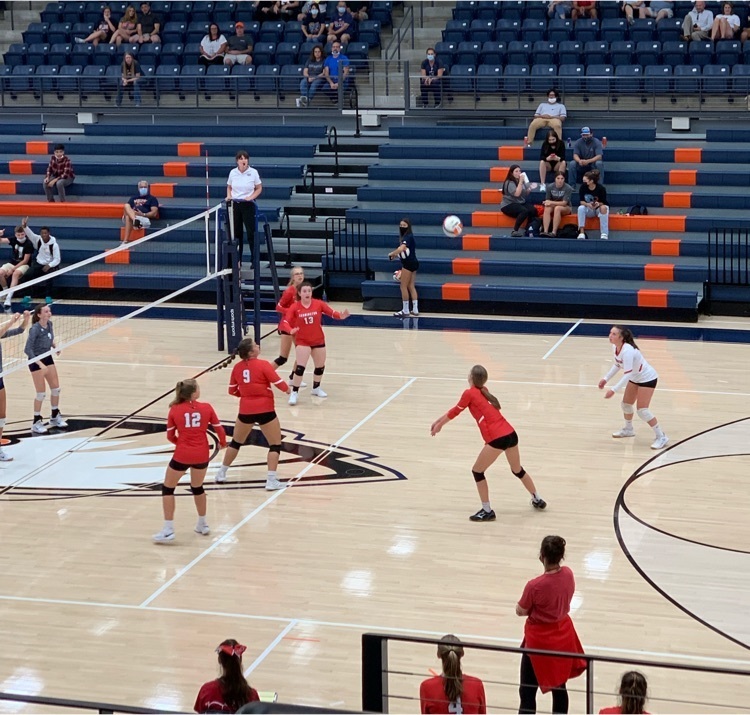 7th Grade Football travels to Prairie Grove tonight and pitches a shut out 36-0! #ESED #CardinalNation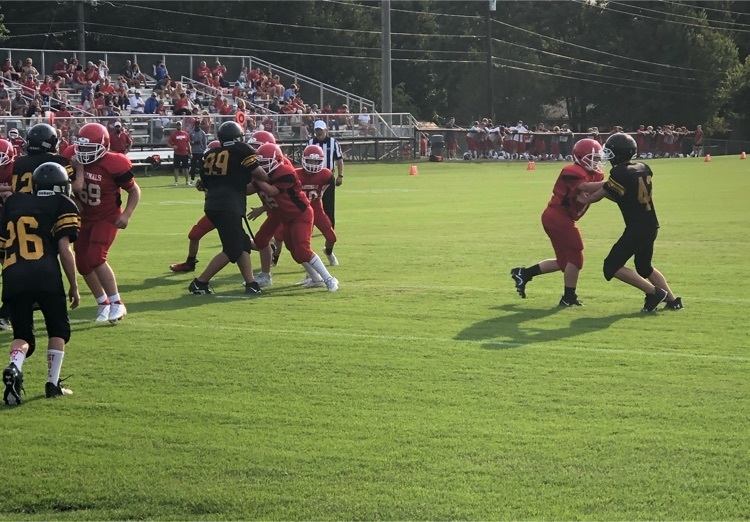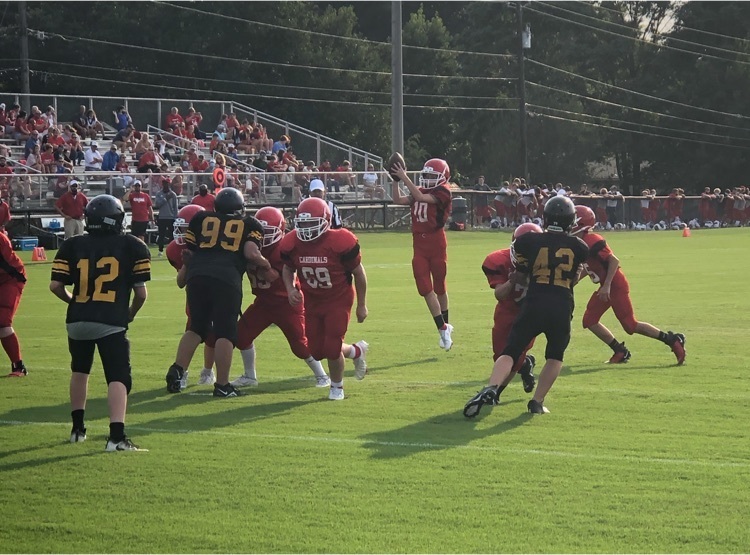 We've got spirit, YES WE DO! It's a RED OUT at FJHS, GO CARDS!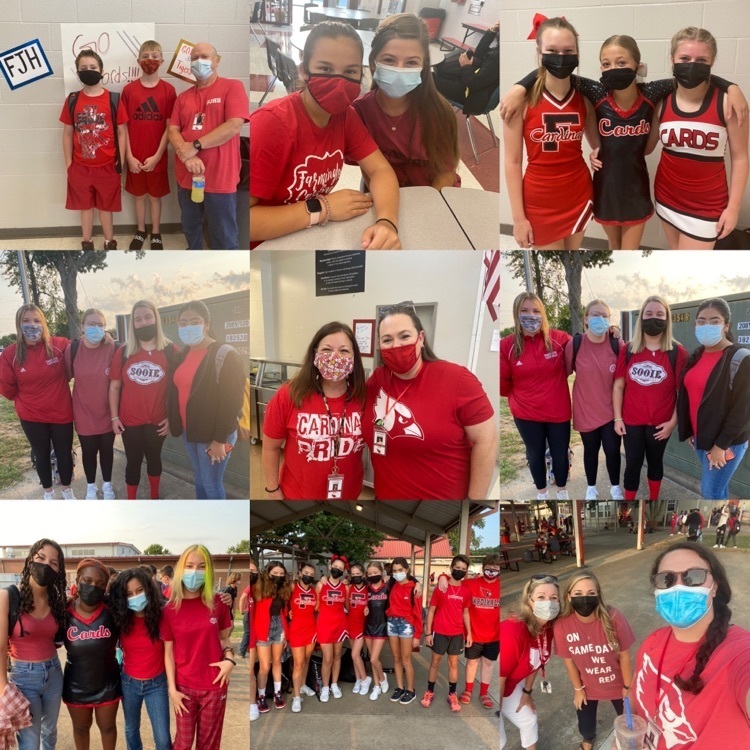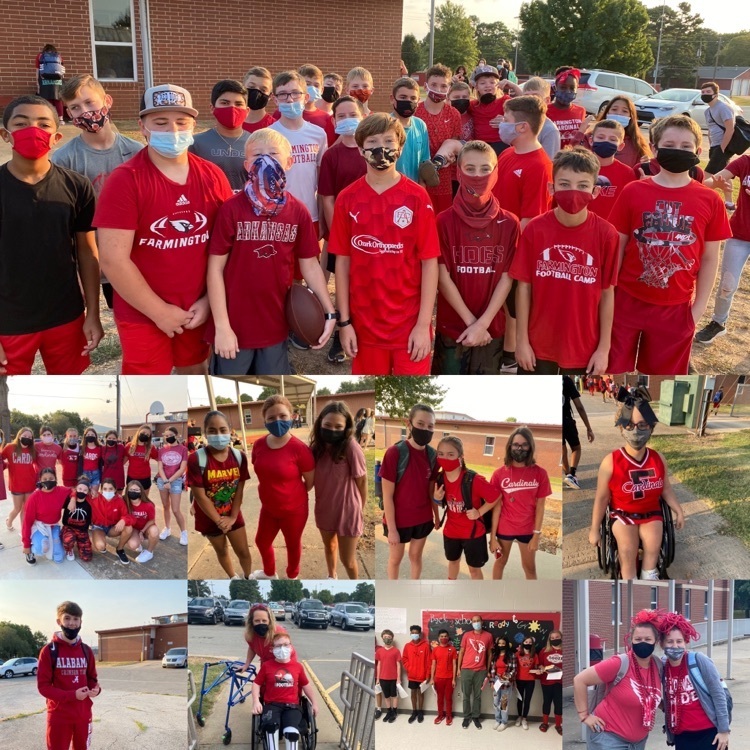 7th-9th Football Fans and Sr High Volleyball Fans- Tonight's games at Prairie Grove are online ticket purchase only. Please visit
https://www.pgtigers.org/
to purchase tickets! #ESED #CardinalNation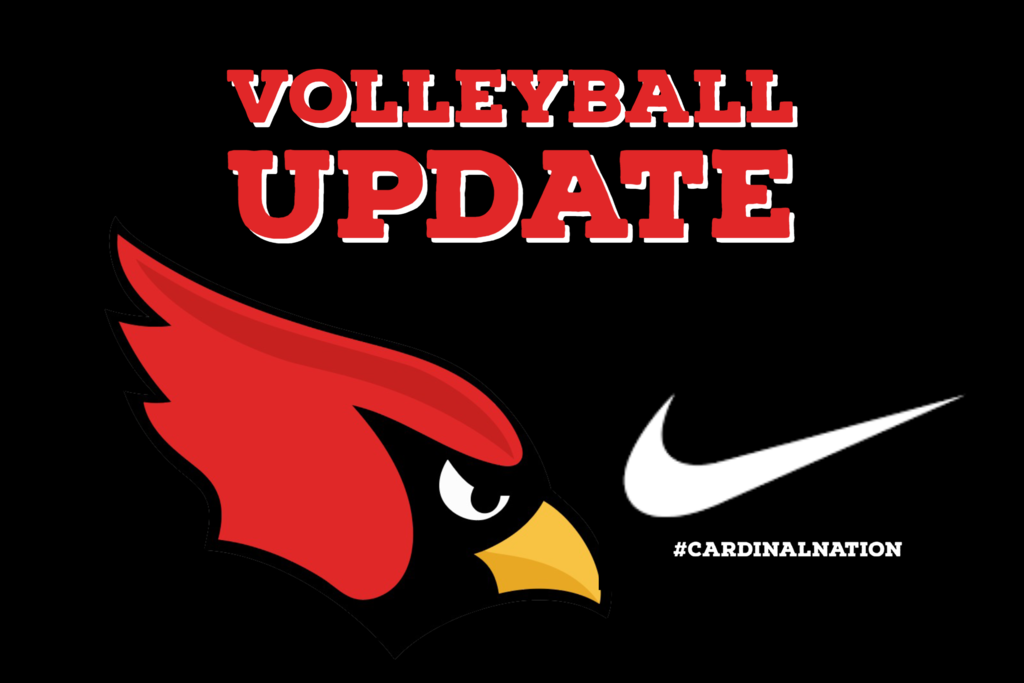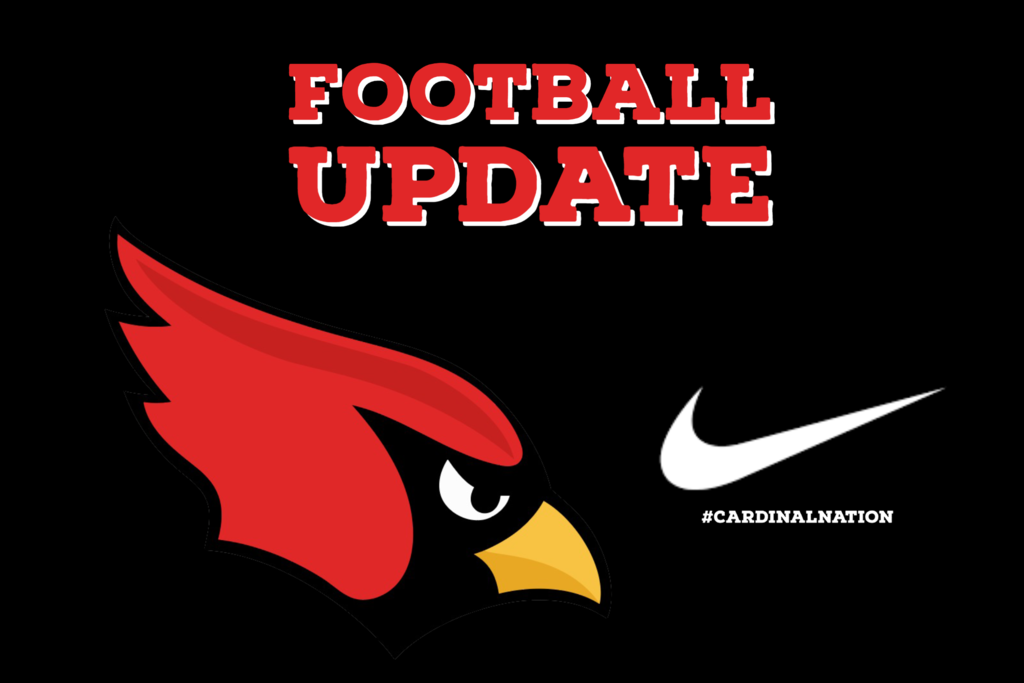 Farmington Public Schools- Daily Events- Thursday 9-2-21. #ESED #Cardstudentsareworthit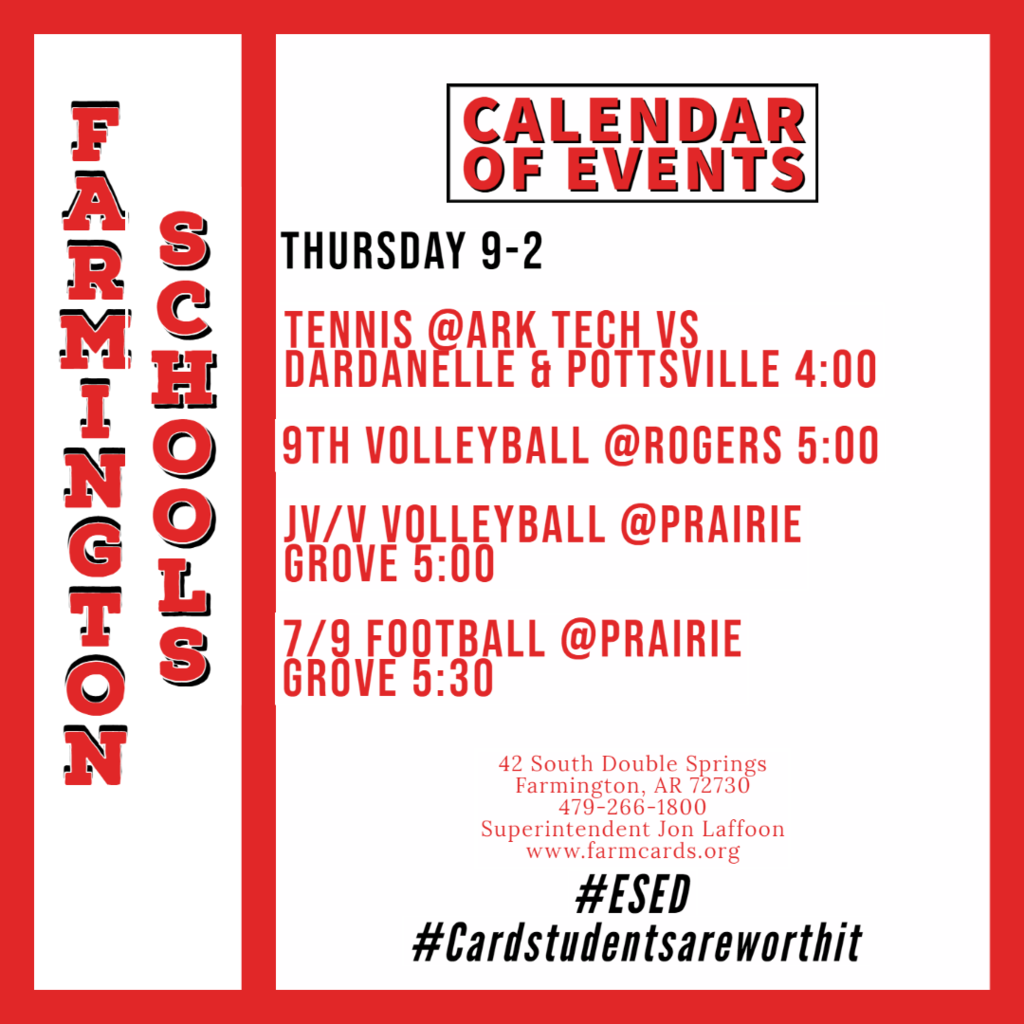 FJHS freshman Brihnlee Hunt had a spectacular Washington County fair. Brihnlee had reserve Berkshire gilt, reserve dark cross, and was reserve senior showman. Pictured below she is driving her 4th Overall Market Hog.