Let's all return to school safely this fall!!! #cardstudentsareworthit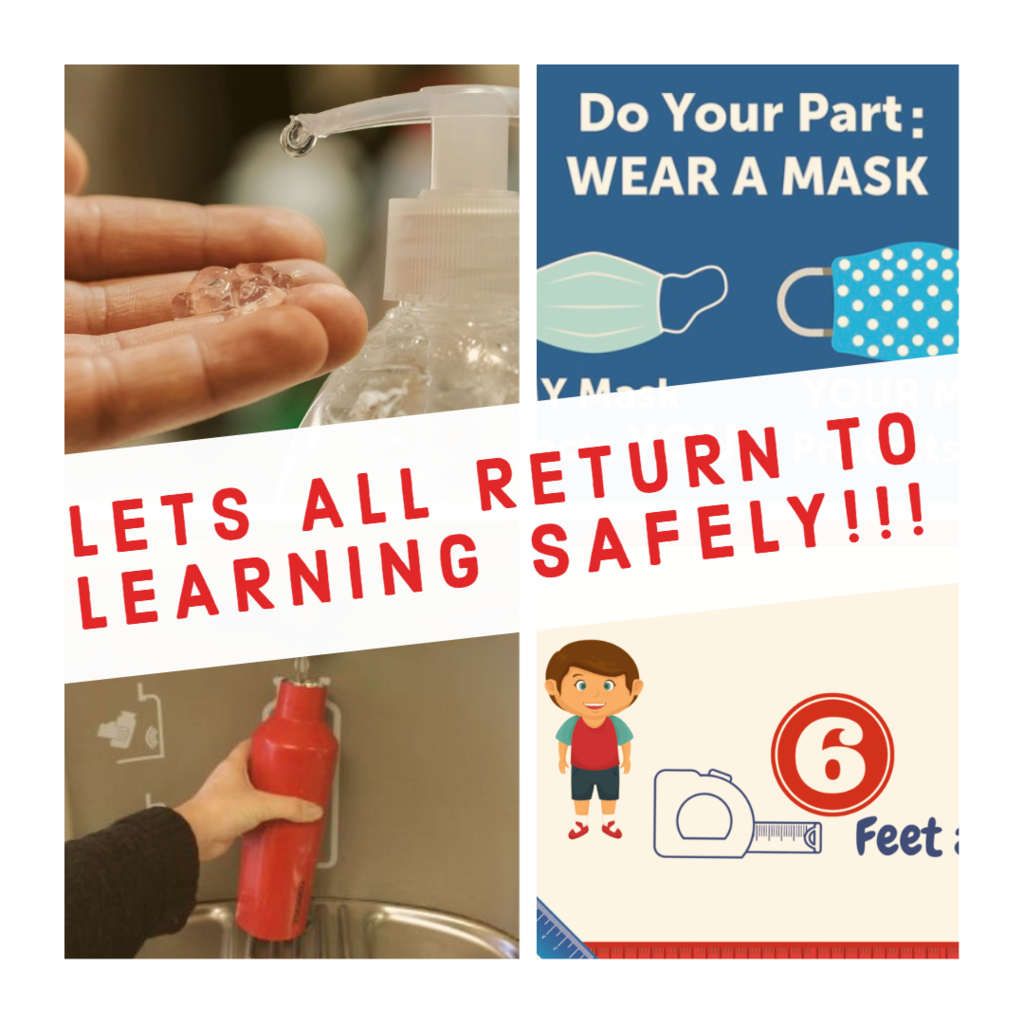 Attention FJHS virtual students. Chromebook distribution will be held on August 18, 3:30-5:30 pm in the FJHS Commons. Virtual students are welcome to use personal devices, but if FJHS will issue one if needed. Students will need a guardian to sign the agreement form.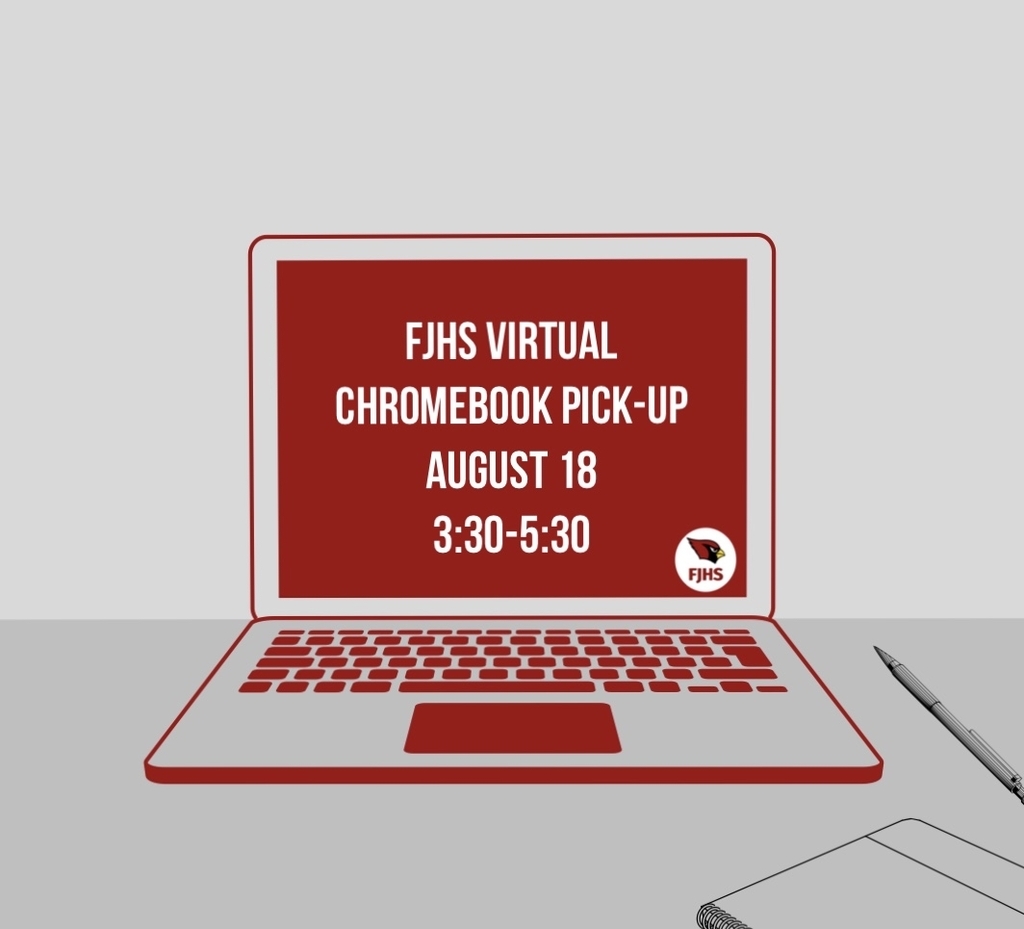 Congratulations to our latest group of Google for Education Level 1 and 2 Certified Educators at FJHS! Mrs. Pair, Mrs. Howerton, Mrs. Pendergraft, Mrs. Howard, Mrs. Sharpe, and Mrs. Noggle. #cardstudentsareworthit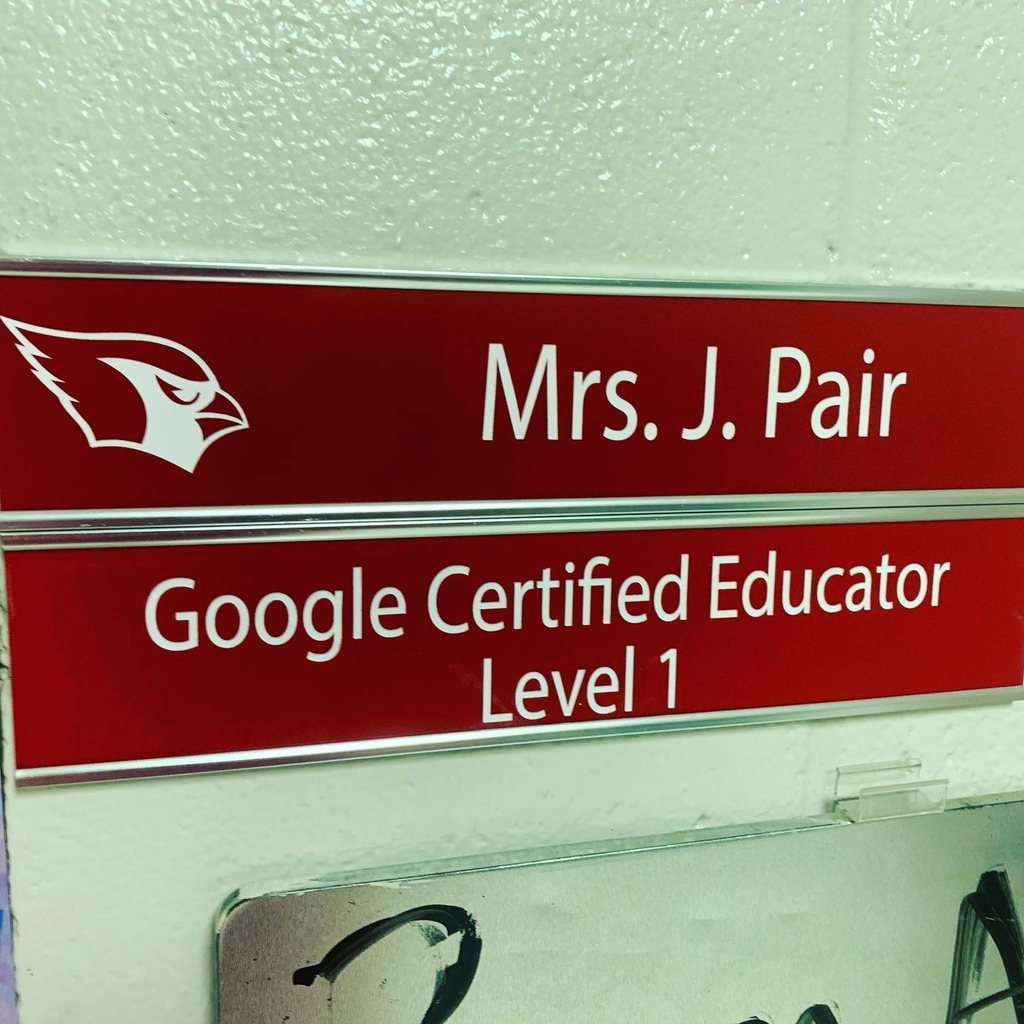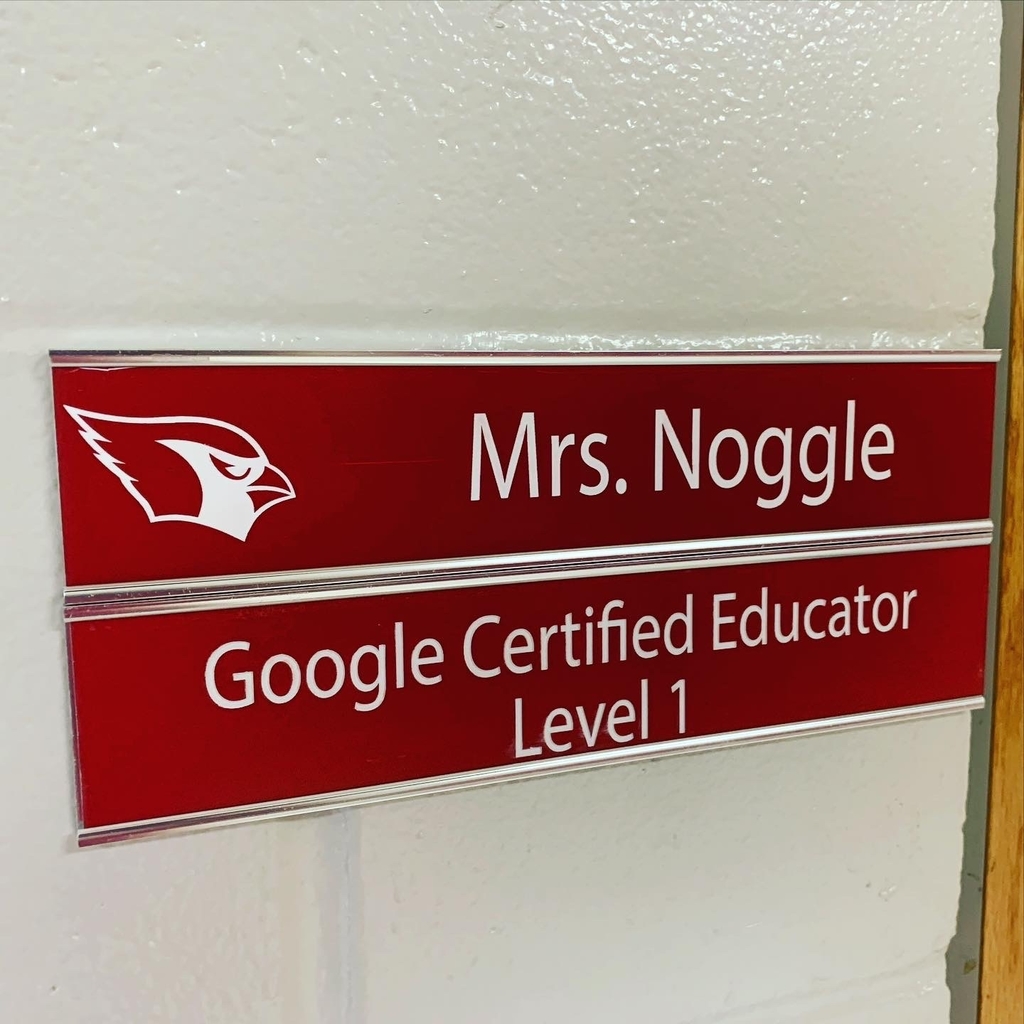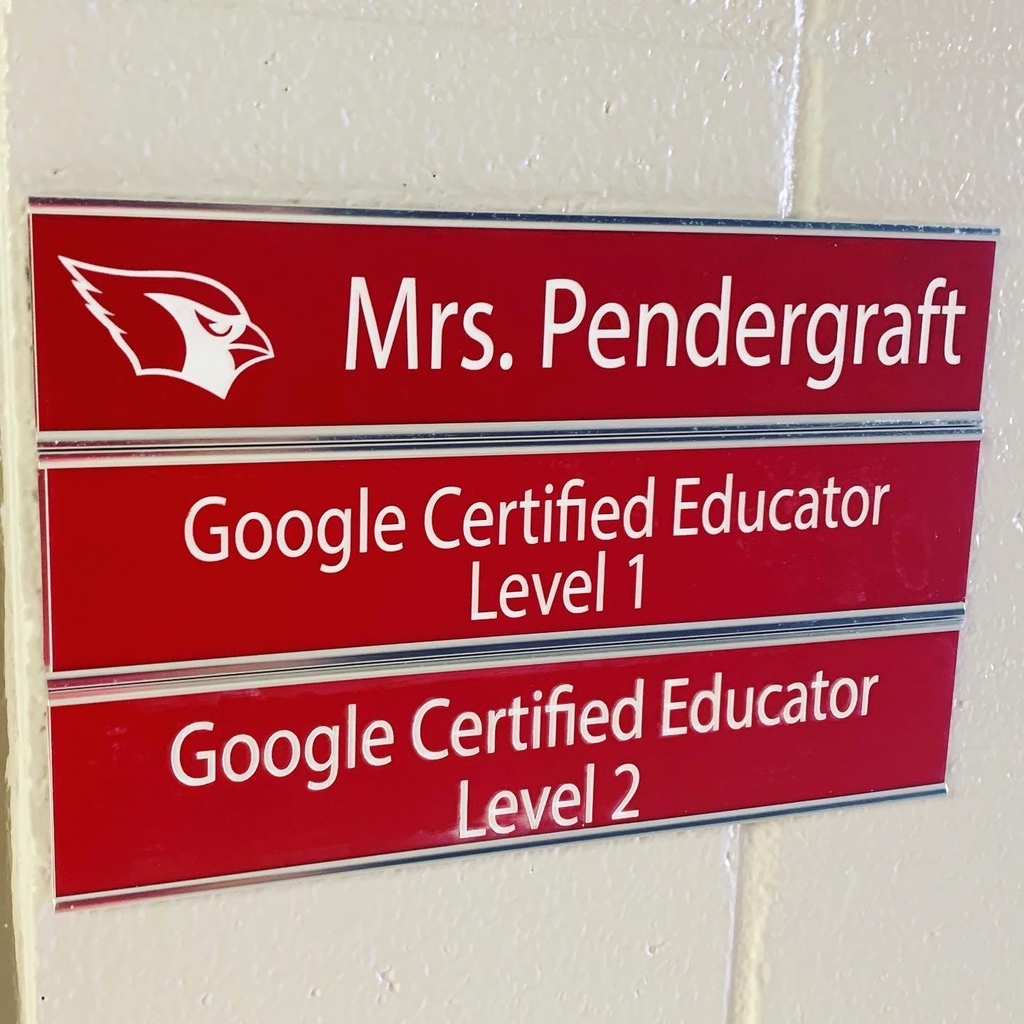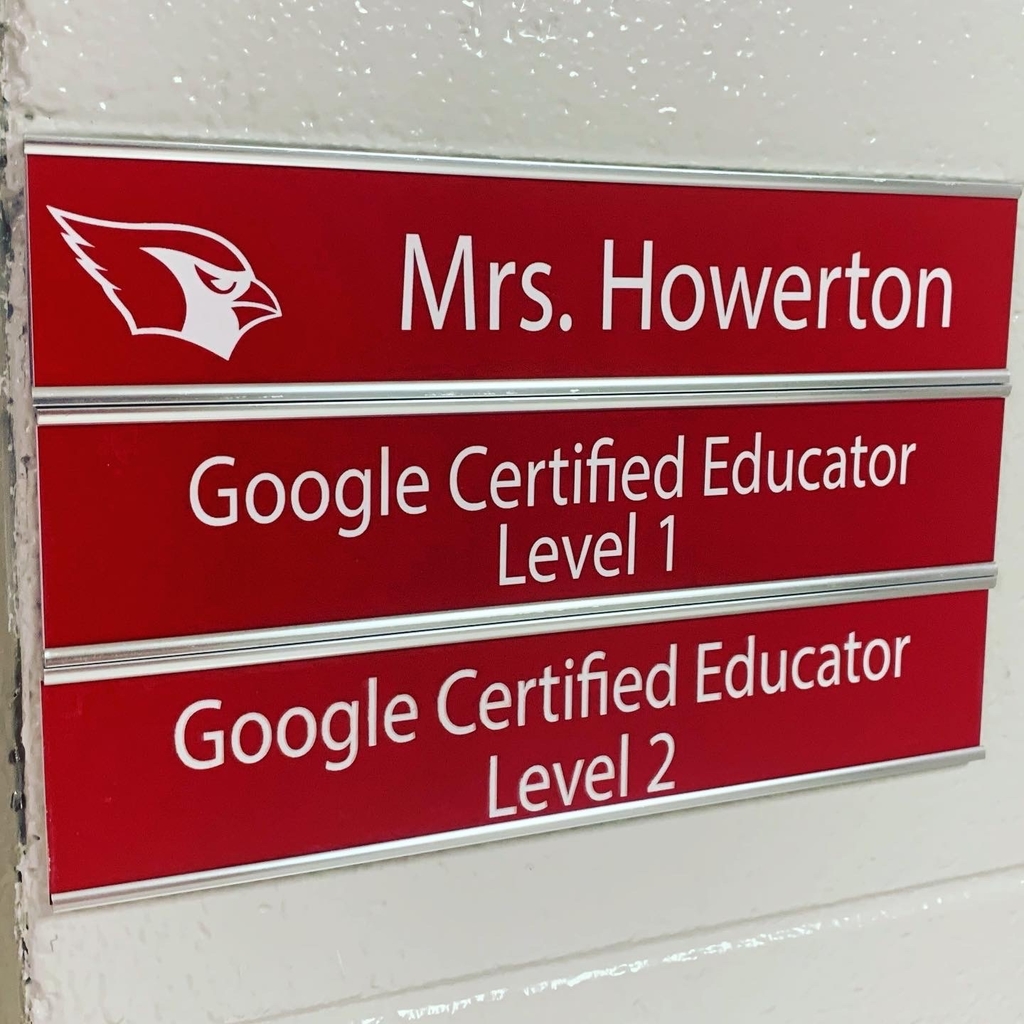 Let's all return to school safely this fall! #cardstudentsareworthit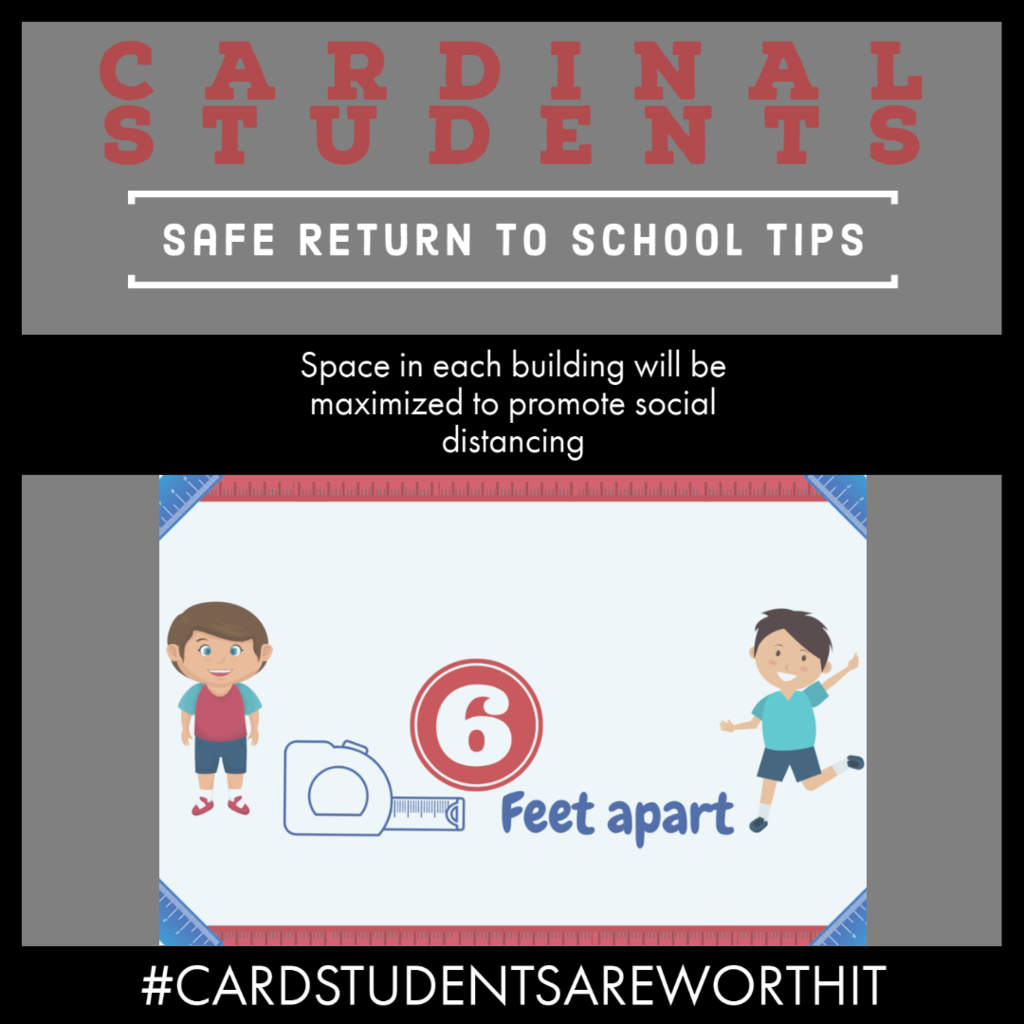 As we prepare for the start of school, it's important to remember all FJHS students and staff will be required to wear masks. Everyone will be provided with one mask and one gaiter, but we encourage students to also have extra masks. #cardstudentsareworthit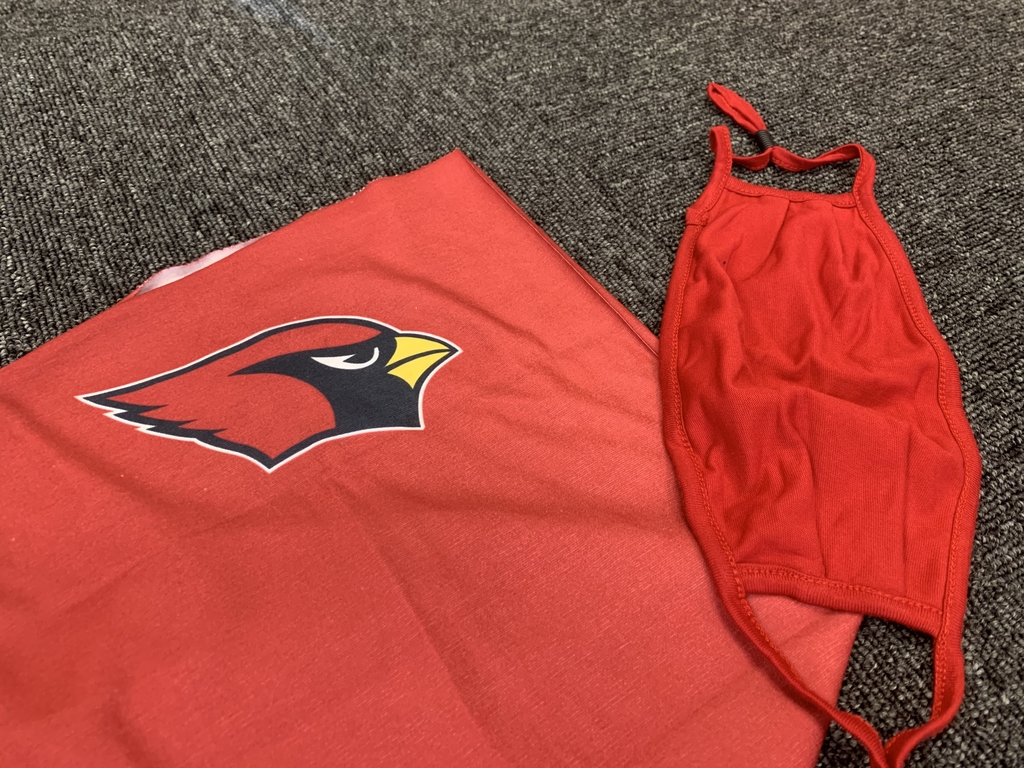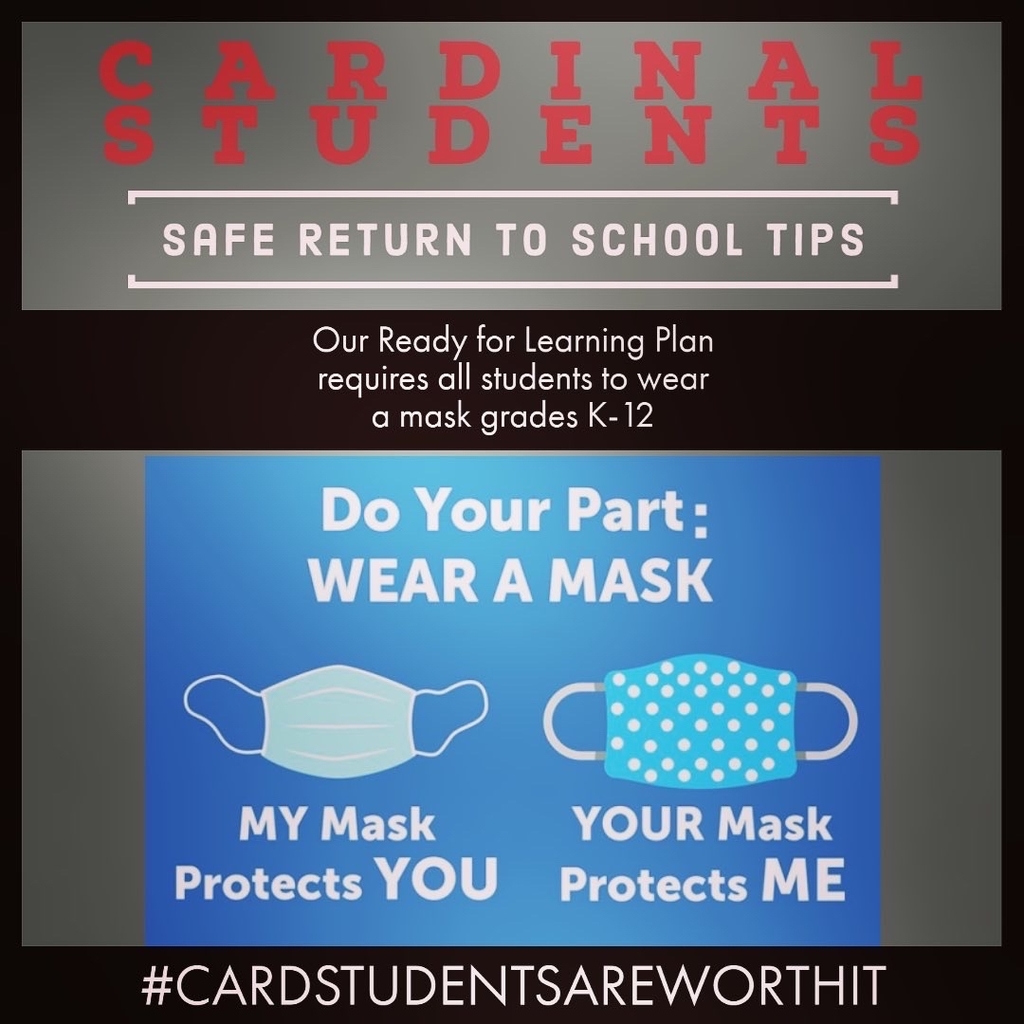 Let's all Return to Learning Safely this fall!!! #cardstudentsareworthit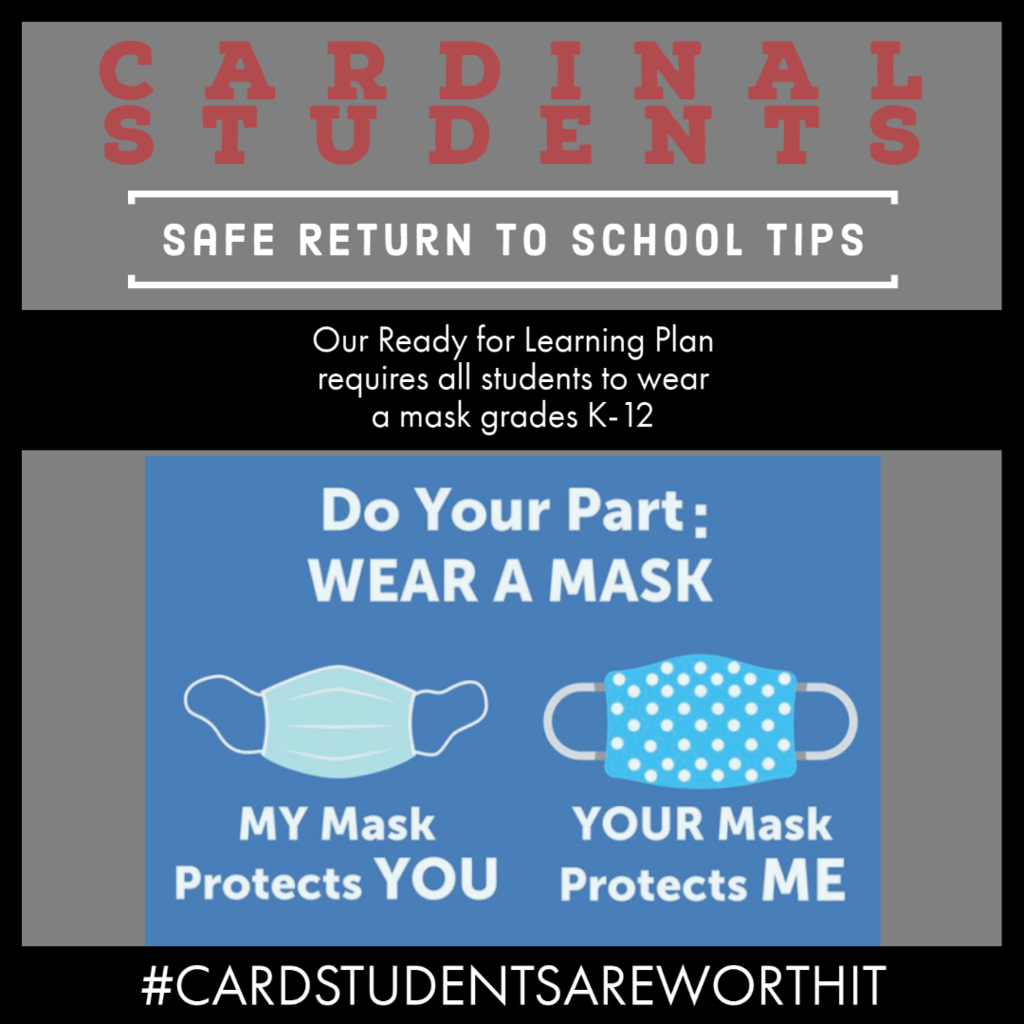 Student schedules will be available as early as August 18 via HAC. All families must complete paperwork before schedules will be released. Emails were sent regarding how to complete paperwork online. Please contact the front office if you need assistance. #cardstudentsareworthit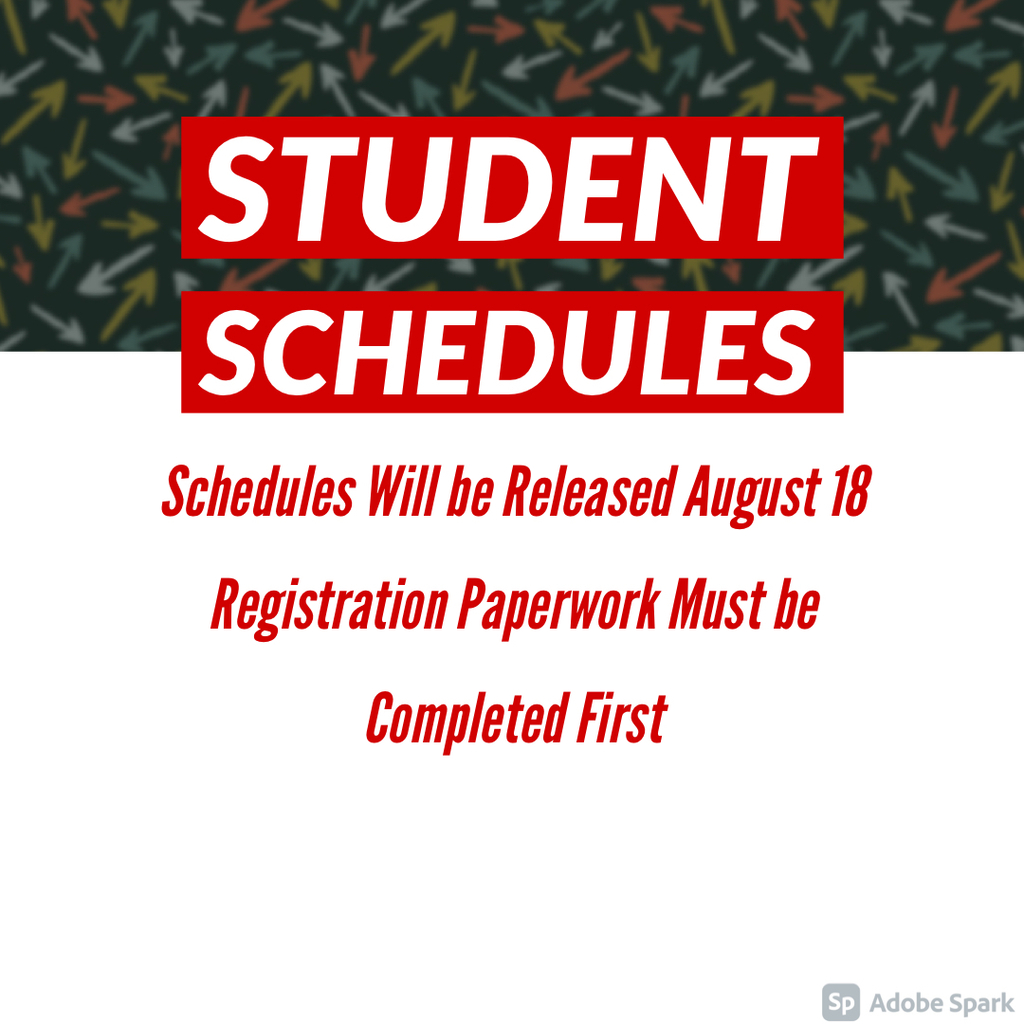 FJHS will be adding no-touch filling stations to our water fountains in preparation for the reopening of schools. Students are encouraged to bring their water bottles to school and utilize the filling stations. #cardstudentsareworthit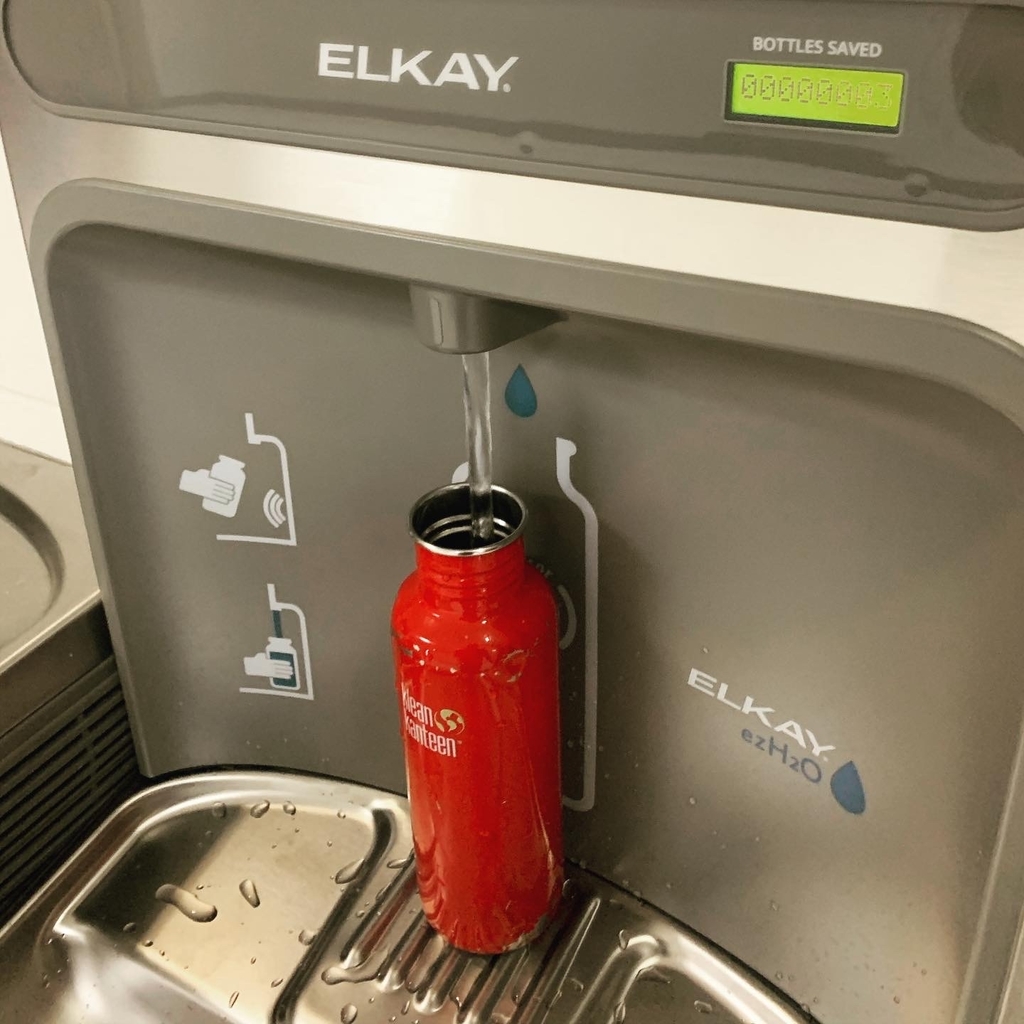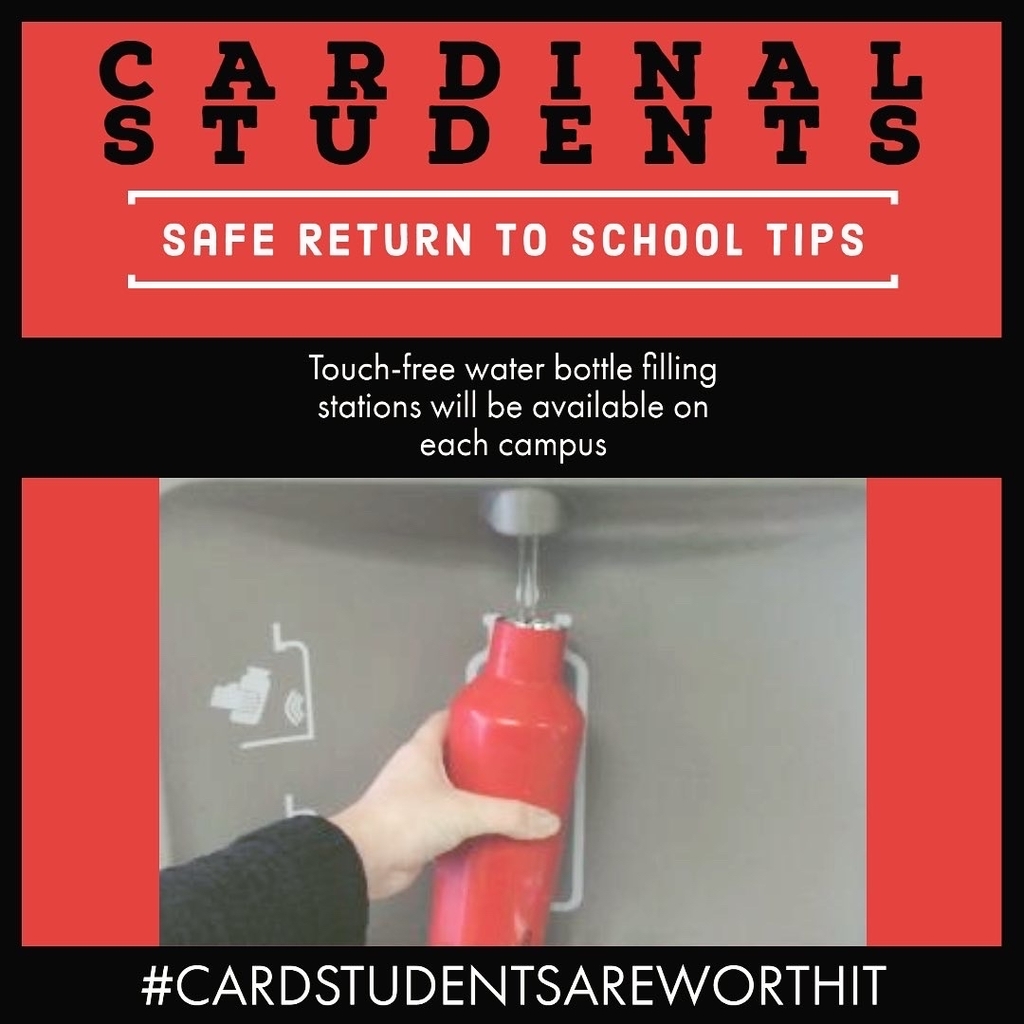 Congrats to our Girl's Golf Team for finishing 1st at Huntsville today! Our boys finished runner-up as well! #cardstudentsareworthit #CardinalNation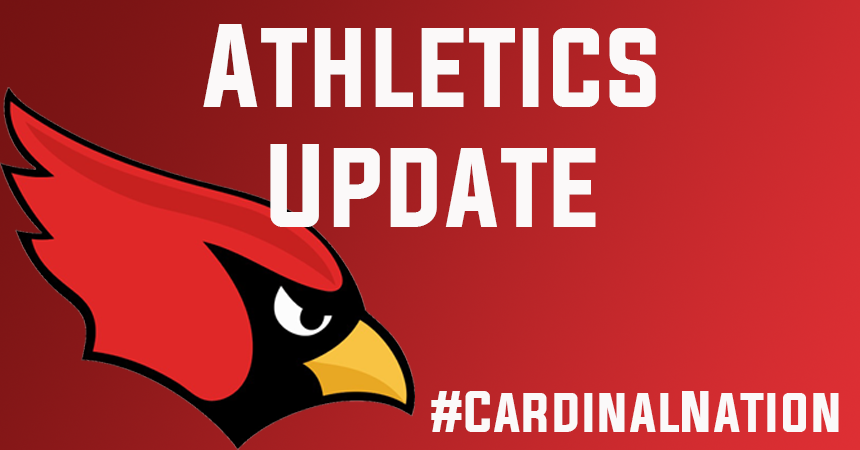 Additional changes and upgrades coming to FJHS. Crews are currently busy repairing the "slab" or basketball court located in our court yard. #cardstudentsareworthit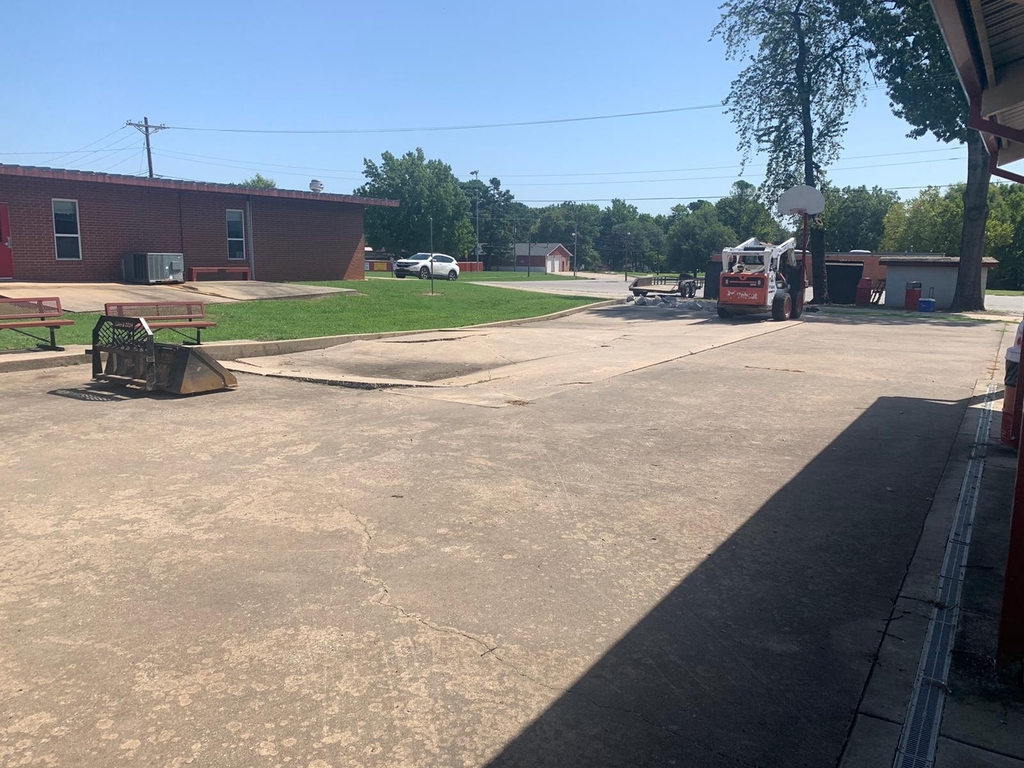 Welcome to Farmington Mr. Cartwright! #cardstudentsareworthit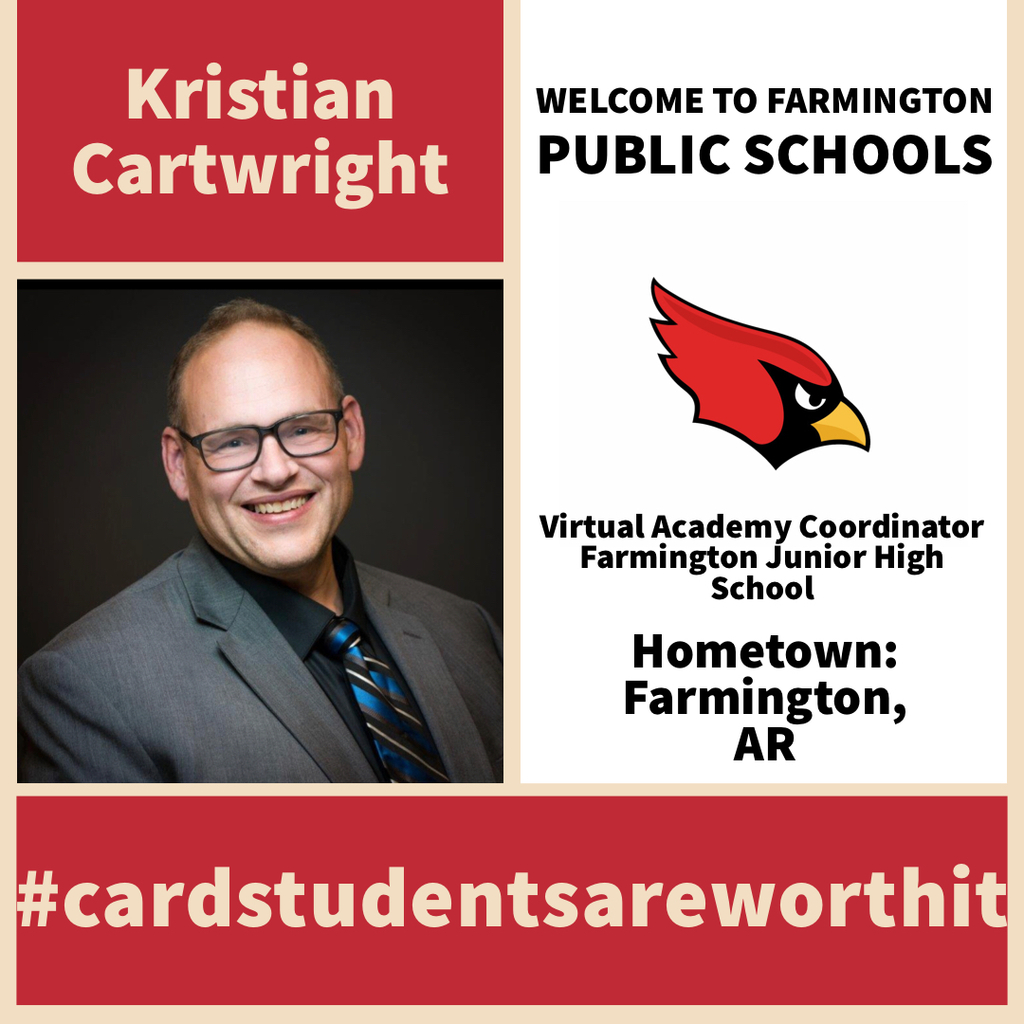 FJHS would like to welcome Kristian Cartwright as our new Project Lead the Way teacher and the coordinator for K-8 virtual instruction. Mr. Cartwright most recently worked for PLTW and brings with him a wealth of knowledge in STEM education. Welcome, Mr. Cartwright!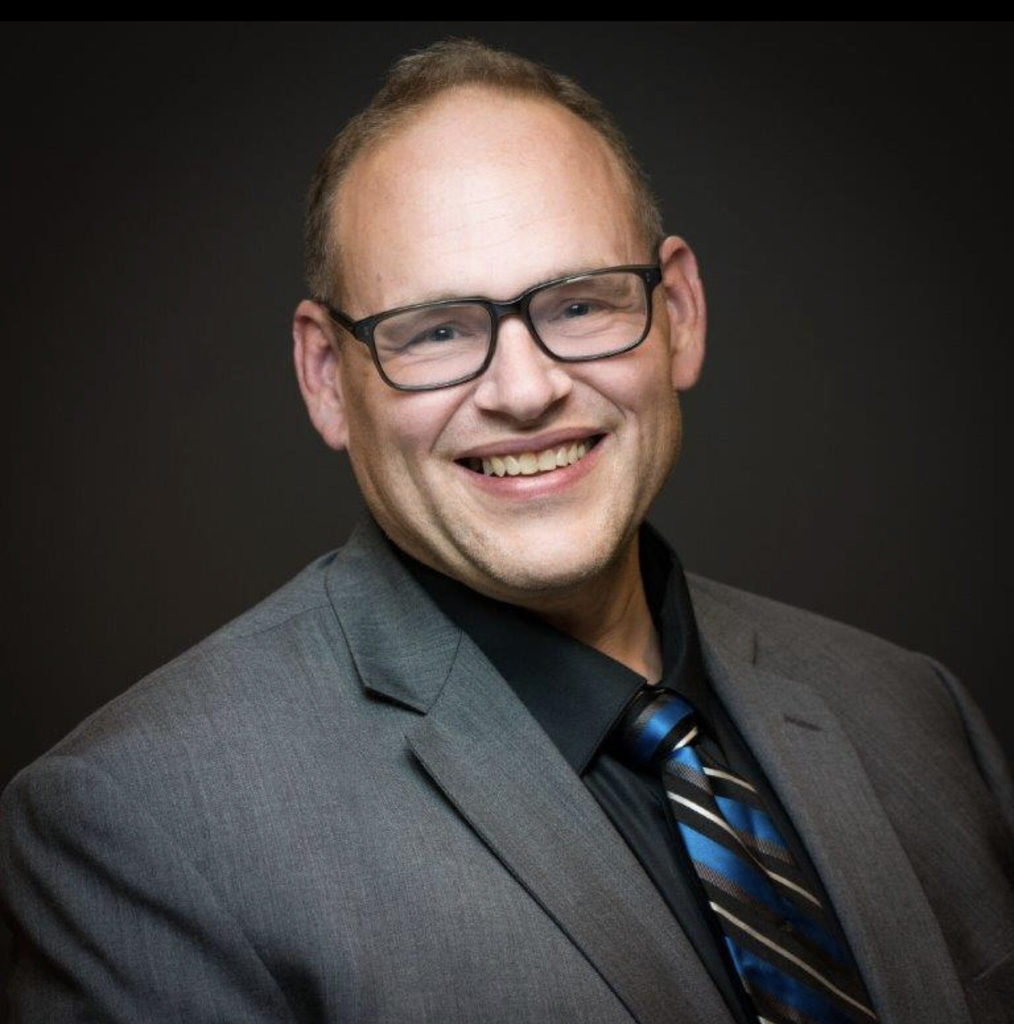 Welcome to Farmington Coach Johnson! #cardstudentsareworthit #CardinalNation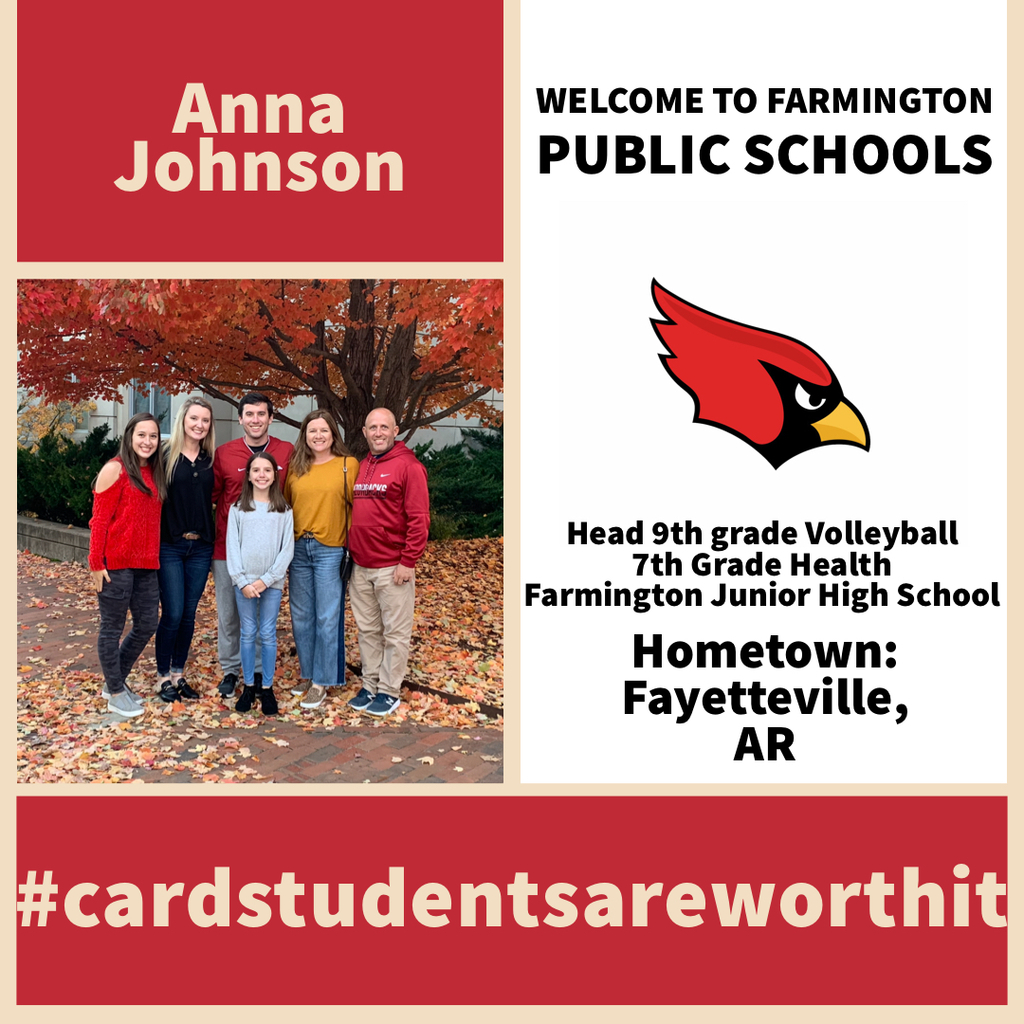 Welcome home Coach Lewis! #cardstudentsarewortit #CardinalNation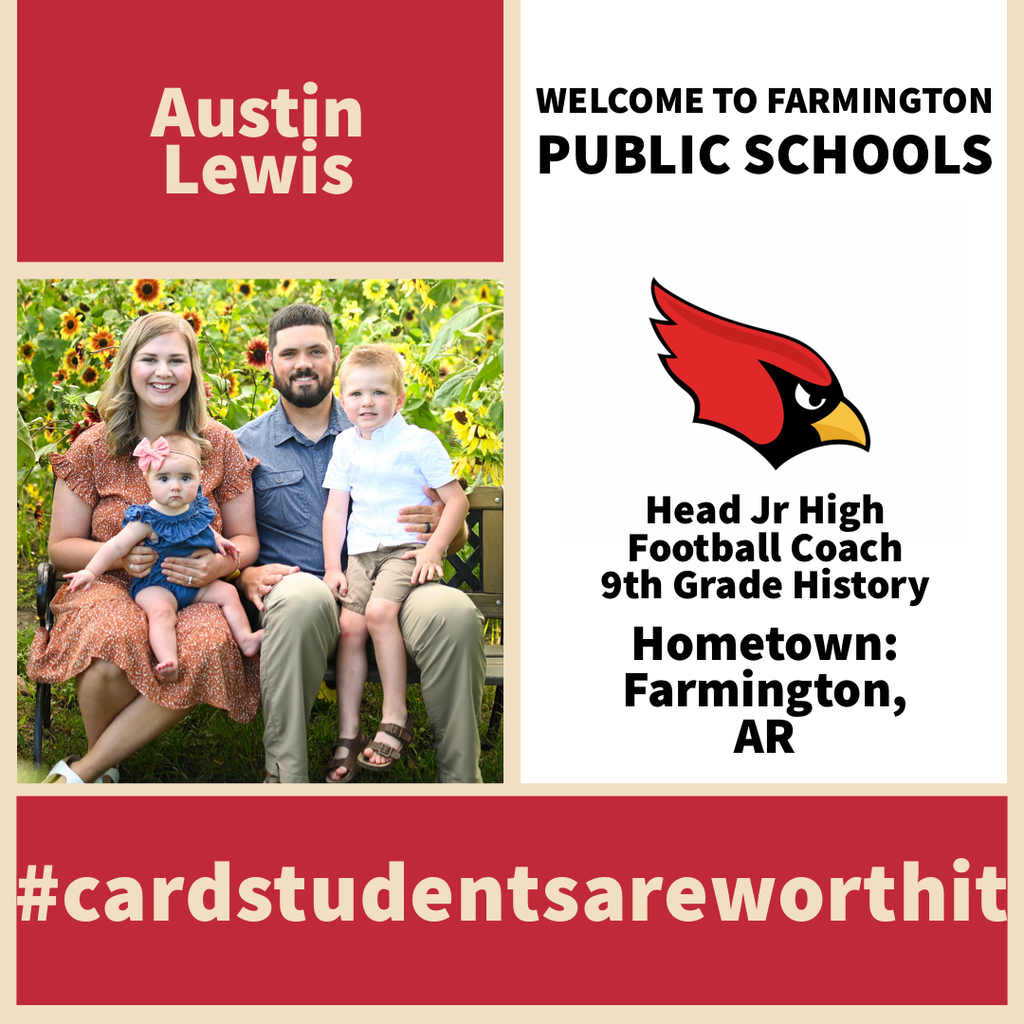 We are doing Returning Student Registration a little differently this year. You will register your returning student online and then after registration is complete and when schedules are ready, we will give you access to HAC to be able to see your student's schedule for this school year. In order to register online, you will receive an email from Farmington Junior High School tomorrow (August 5) that includes a link and instructions on how to register your student. Please be on the look out for this email. For brand new students registering, please visit the main office for more information.

FJHS is pleased to welcome Anna Johnson as our new 7th grade health teacher and head junior high volleyball coach. Coach Johnson most recently served as an intern for a Woodland Junior High School. Coach has been working hard all summer to prepare our volleyball athletes for the upcoming season. Join us in welcoming her to FJHS!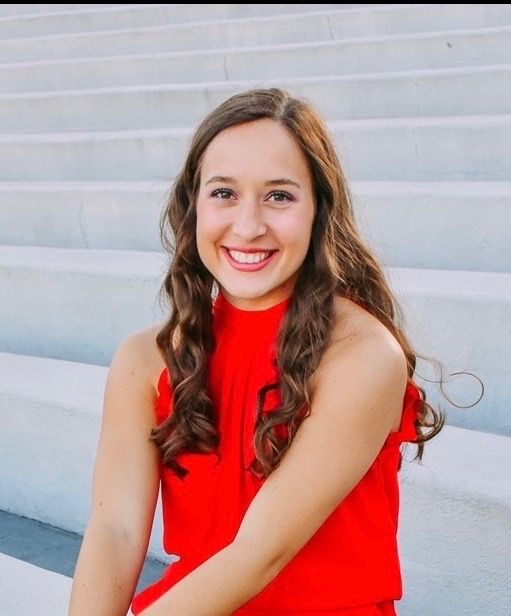 FJHS would like to welcome Joseph Armendariz as our new 8th grade English teacher. Mr. Armendariz has previously taught in the same role for Oakdale Middle School in Rogers, and has also worked for Fayetteville Schools. We are excited to have him on board, please join us in welcoming Mr. Armendariz!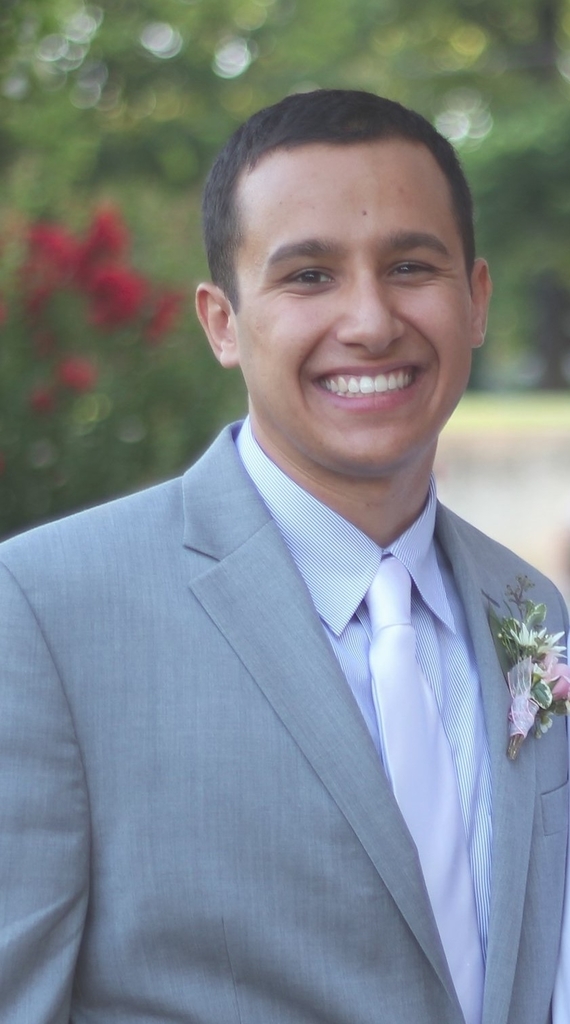 Head over to @knwanews to check out the news story about the @FJHS_artclub and their work with local artist, Octavio Lago.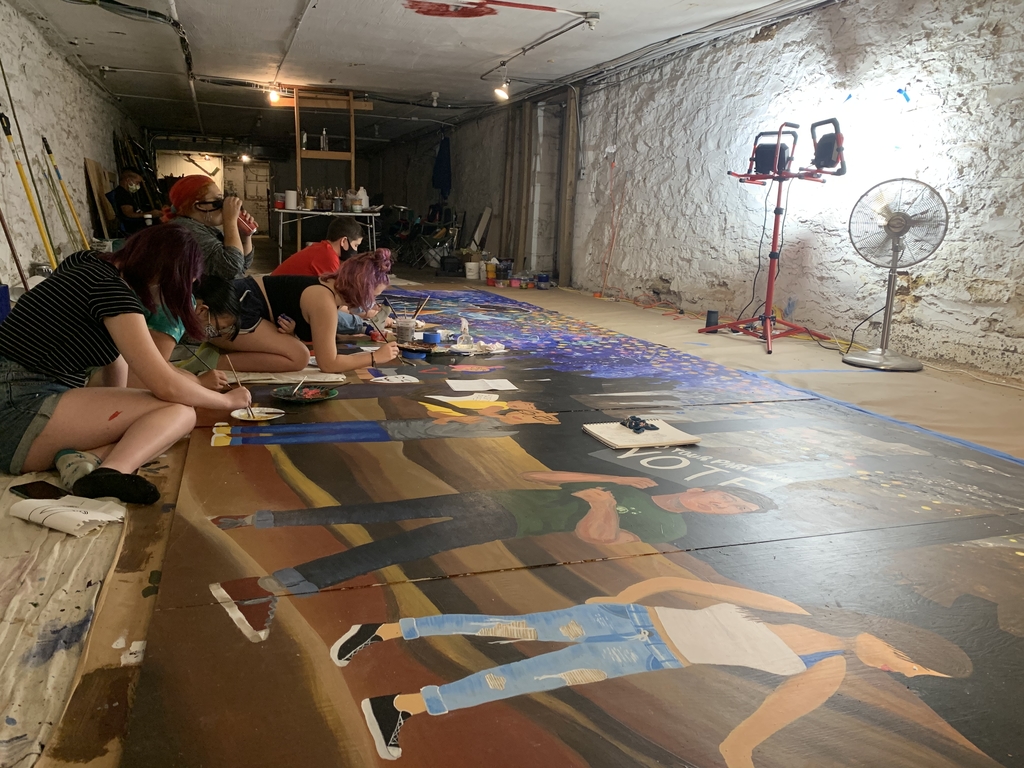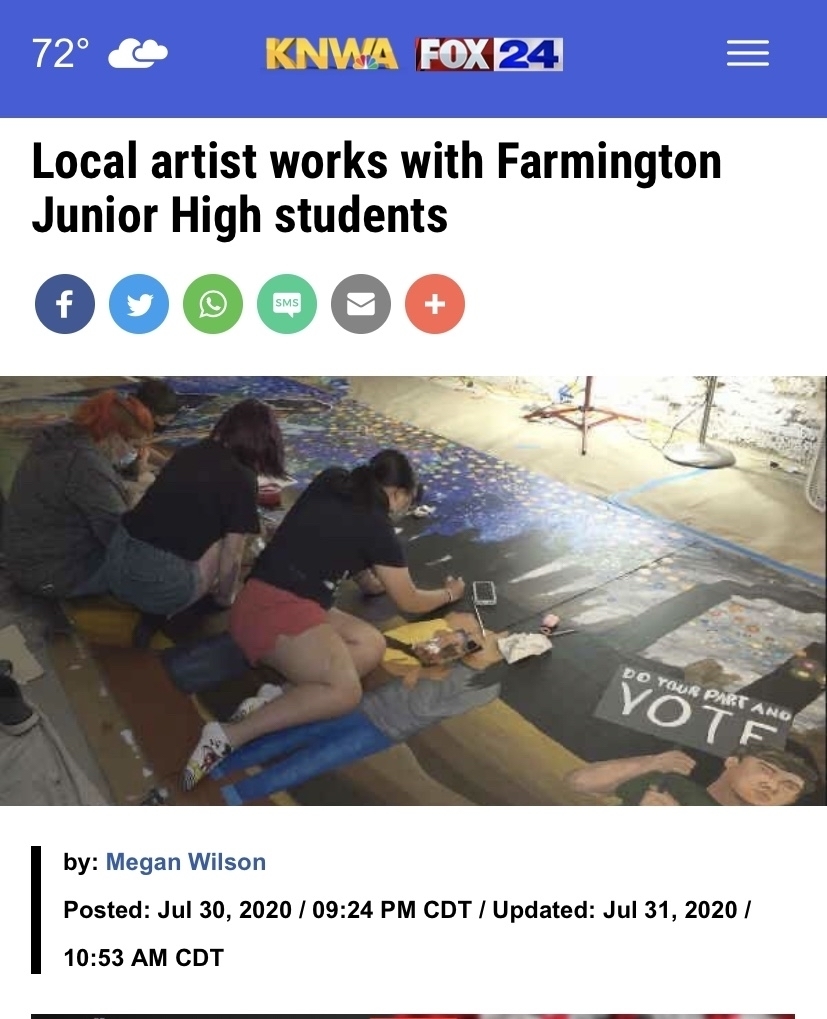 FJHS would like to welcome Spencer Hulse as our new 8th grade math teacher and 7th grade head basketball coach! Spencer has previously served as a high school math teacher at Lincoln High School, Siloam Springs High School, and Farmington High School. We are not only excited about his addition to our athletic program, but also his addition to our math department. Please join us in welcoming him to FJHS!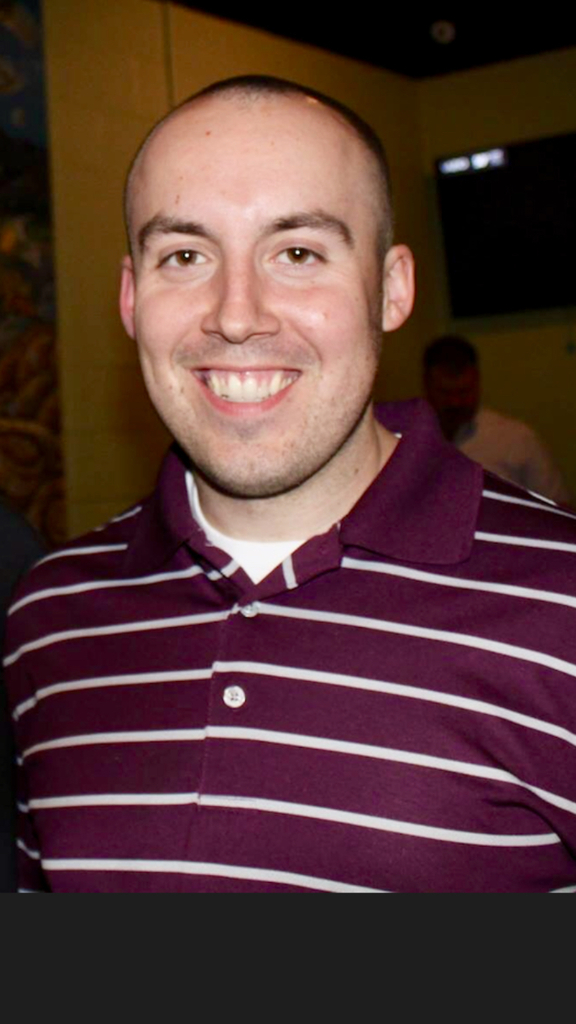 Meal applications for the 20-21 school year are now available online. You can scan the QR code or visit myschoolapps.com #ourstudentsareworthit